Saturdays- Sept. 30, Oct. 7 & Oct. 14
Join Dr. Birkhead for a stroll along the woodland edges to listen and look for feathered friends. Bring binoculars or share park loaners.  Check list provided. Meet at the Boat House on Lake Delanor in the campground. $5 parking. 706-663-4858.
Visit event web listing for more information.
400 Mile Challenge
Walk, run, hike or bike 400 miles in beautiful F. D. Roosevelt State Park within a year of start date. Obesity has more than doubled over the past twenty years. Now is the time to get children and adults active, and what a better way to do so than spending your time outside?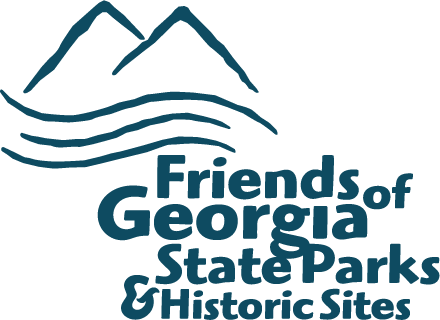 The challenge is based on the honor system which encourages responsibility and honesty in each participant. It is up to the participants to record their mileage for each day. After completion, participants who completed the 400 miles challenge will receive a certificates and t-shirts. While 400 miles may seem overwhelming at first, it is only a little over one mile a day to complete the task.
Cost Choices
$10 fee which includes a 400 Mile t-shirt after completion.
$20 fee which includes mesh drawstring bag, and a 400 mile t-shirt after completion.
$65 fee which includes an annual ParkPass, mesh drawstring bag, and a 400 mile a t-shirt after completion.