We had a great turnout for our Onion grower crop update this week. In case you missed it, here are the highlights below. Many thanks to Dr. Bhabesh Dutta, UGA Extension Plant Pathologist, for sharing this important information.
Botryis leaf blight showing up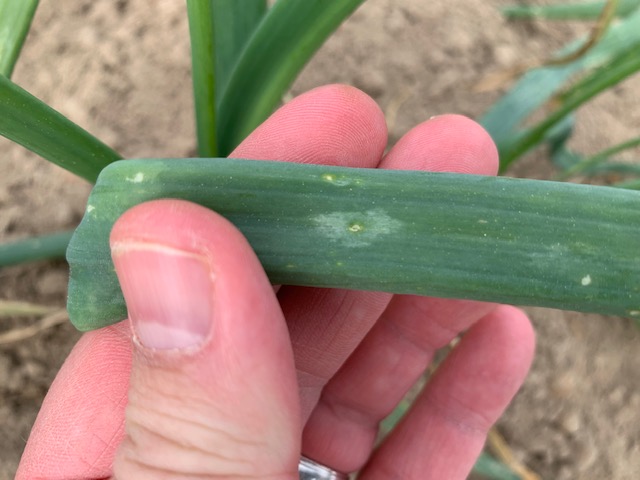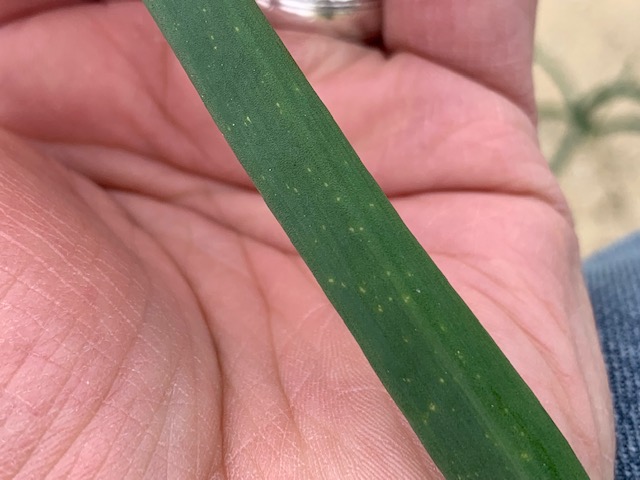 Fungicides for Botrytis leaf blight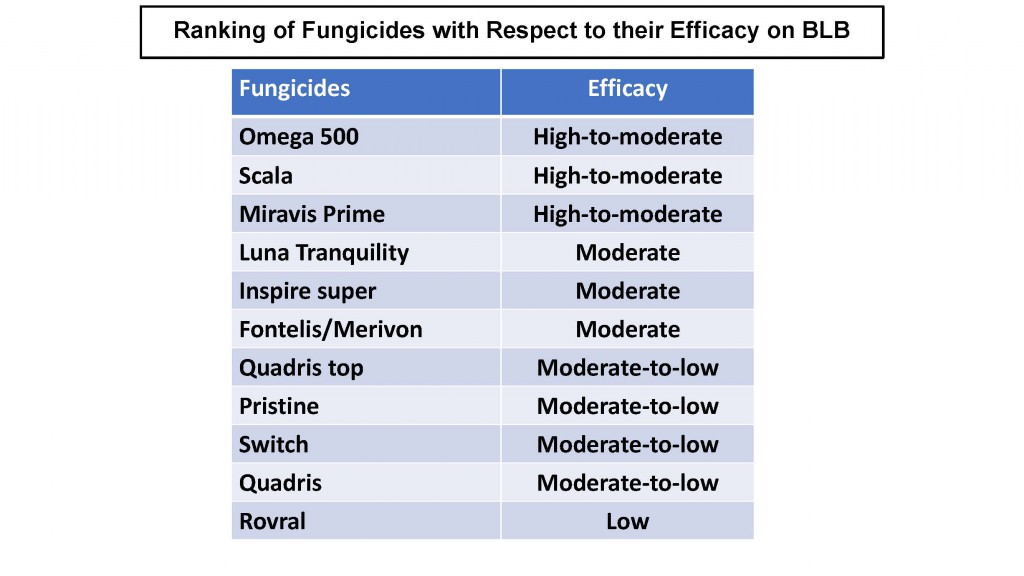 Stemphyllium Leaf Blight is out there, too.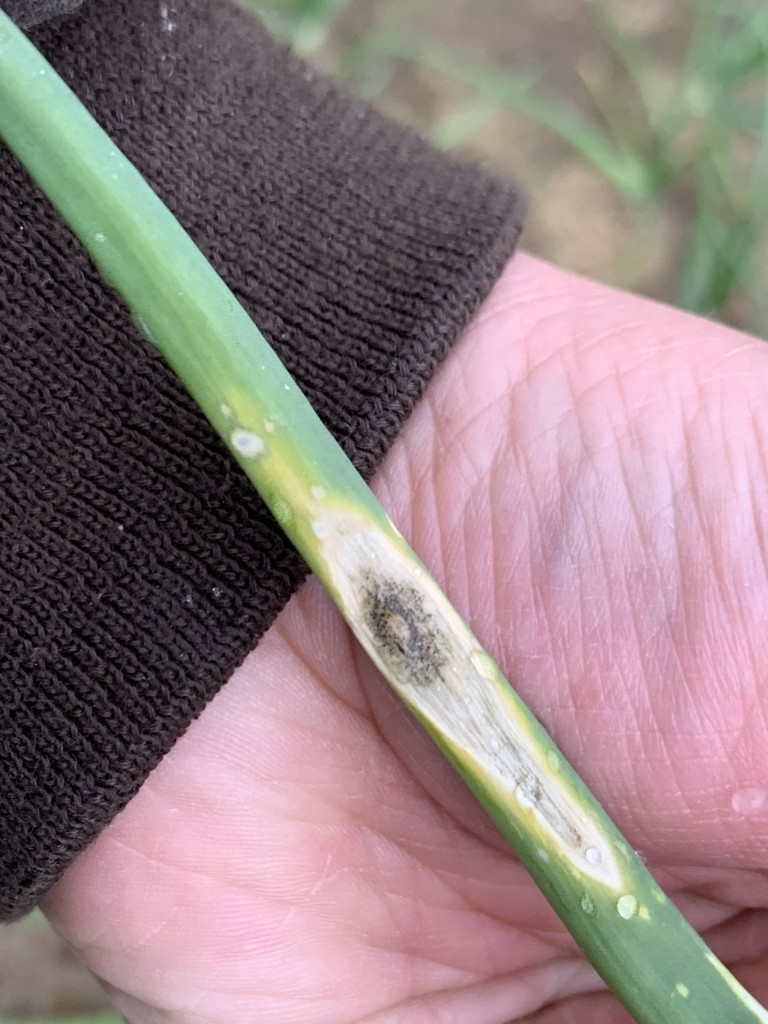 Fungicides for Control of Stemphyllium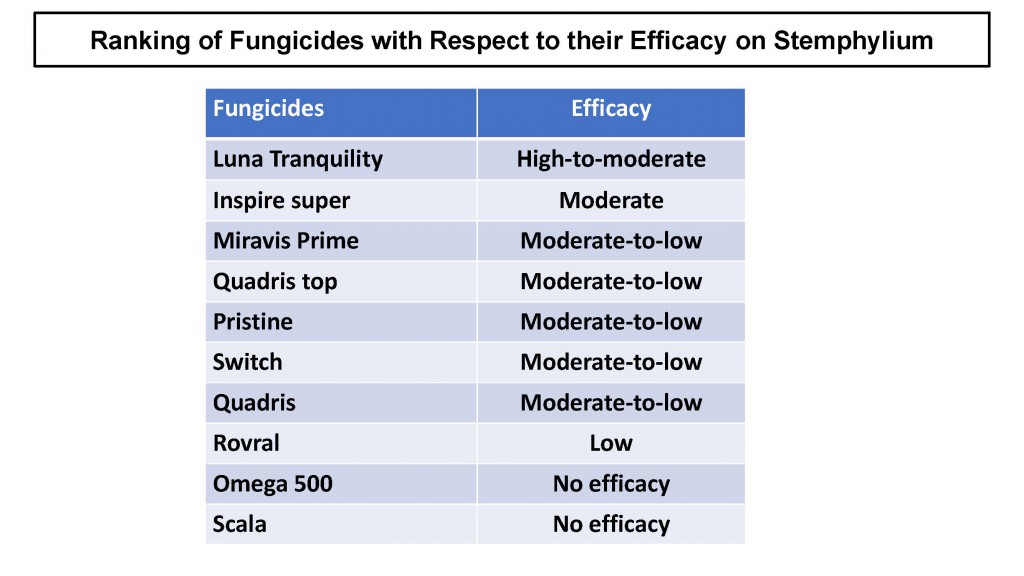 Onion Downy Mildew has not been detected yet. Here's what you need to protect your crop with: