Planters have been humming this week. I've looked at some 12Ys that have come out of the ground screaming and looking good.
Climatologists are calling for another active tropical season. The ocean water is warm so they are predicting an early start to the tropical season. The La Nina is expected to go away which will lead to some warmer and drier in the early part of summer.
I found some Northern Corn Leaf Blight this week. It was only on a few leaves so it is of no major concern right now. However, it will need to be watched. I haven't found any rust, which is great, but the conditions are getting favorable. V6-V10 is the best time for a fungicide spray for NCLB if you a susceptible variety. The best timing for a Southern Corn Rust fungicide application is around first tassel.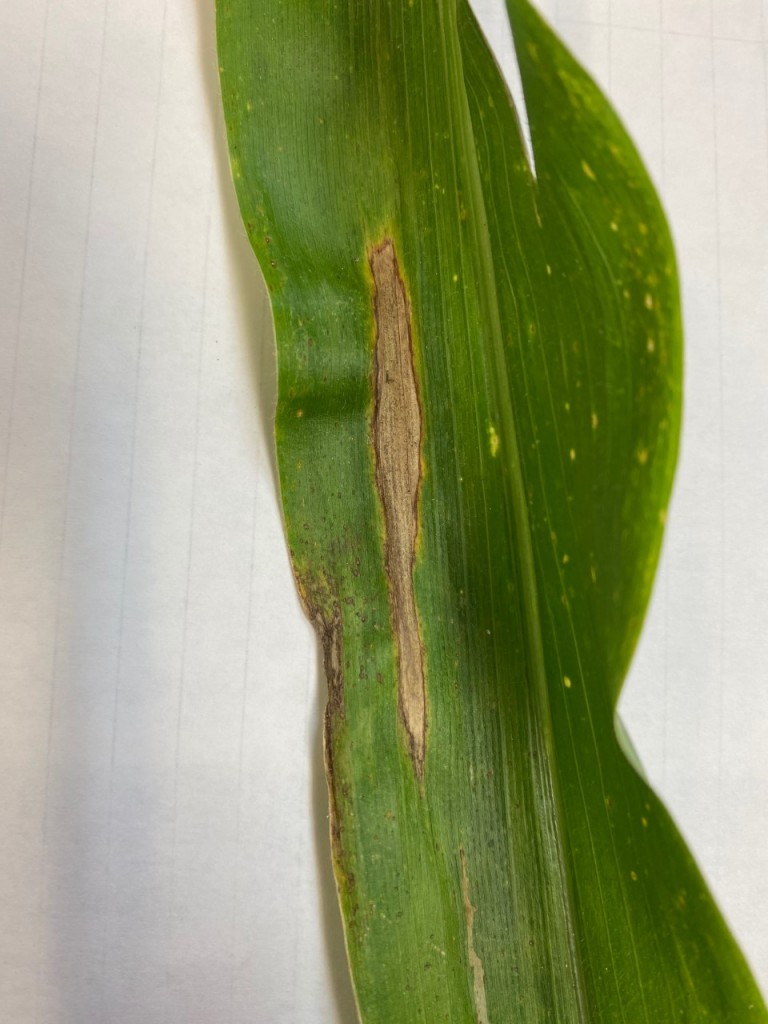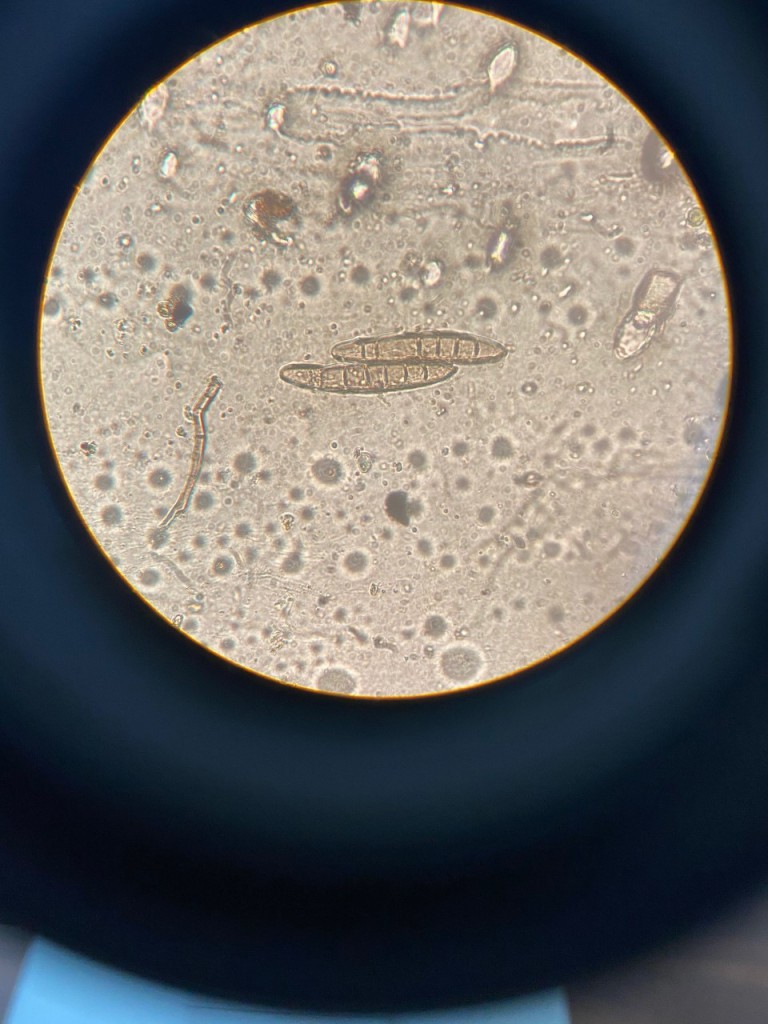 I'm seeing more and more Thimet going out. That's good because Tomato Spotted Wilt was a problem last year and while we have good insecticides, Thimet is the best choice to lessen the risk of Tomato Spotted Wilt. You will the Thimet burn but that's what you want to see. It's the plant's response to the thrip feeding and immune response is that lowers your risk for Tomato Spotted Wilt. Thimet burn does not affect yield. It been a little warm and getting warmer so by the end of this month we need to be on the lookout for lesser cornstalk borers. Some also pop up about the end of May/first June.
Peanut seed quality is a lot better this year. Remember the only thing that needs to in the furrow is a fungicide/seed treatment, insecticide, or nematicide if needed. Any biologicals that you put in-furrow are on you. UGA research hasn't really shown a benefit nor harm to the peanuts from a biological stimulant. Recommendations on seeding rates are 6 per foot on singles and 6-7 per foot on twins. 1 extra seed per foot adds $20 extra an acre in seed cost so keep that in mind.