Project FIND, Focusing on Important Necessities in your Dwelling, helps you identify key areas to improve the health and safety of your home.
Ready to get started?
Contact
What is the FIND Method?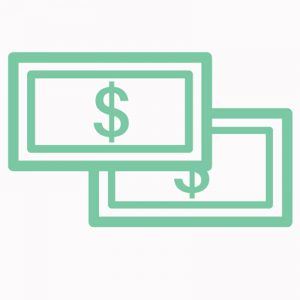 1. Money
FIND money from cancelling auto-shipments, not buying what you already have, or selling or donating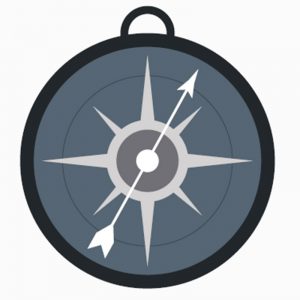 2. "Lost"
FIND buried treasure by uncovering items through organization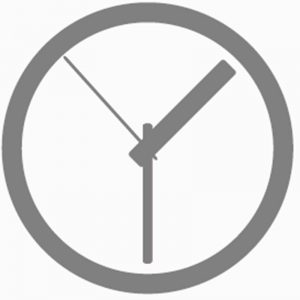 3. Time
FIND time for all of life's activities when everything is organized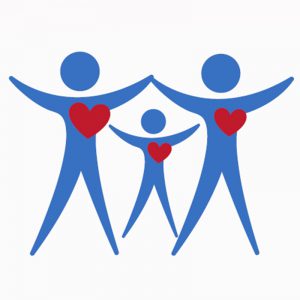 4. Health
FIND health and well-being in yourself and your relationships through organziation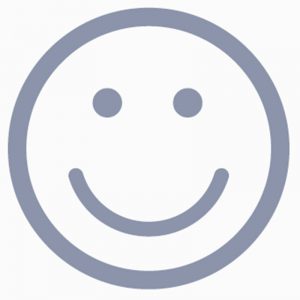 5. Happiness
FIND happiness and increased energy & overall well-being through organization.
What can I do to start?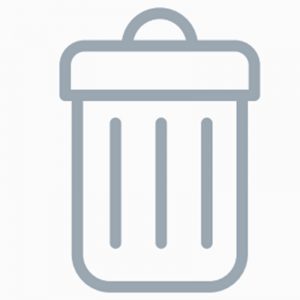 1. Reduce, Recycle, Reuse
Practice purchasing lessRecycle – Composting is a great way!Reuse – Shoe boxes as gift boxes or used paper for notes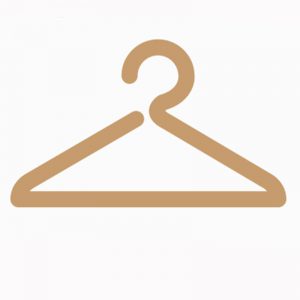 2. "Shop Local"
Shop your own home first! Often we don't know what we own because things are hidden away or stashed.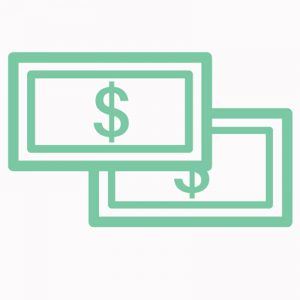 3. Enterprise
One person's junk is another's treasure. Apps make it a breeze to turn everything from household items to clothing into "green."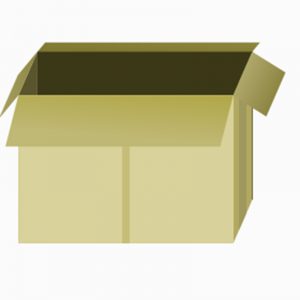 4. "Move"
Each time we move, we realize what we need and what we don't as it forces us to minimize and box up things. Do a mock move.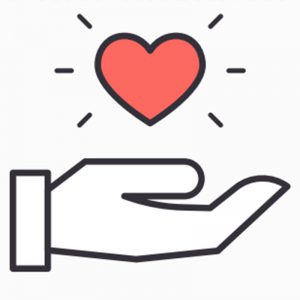 5. Donate
Give to those who need what you no longer use. You'll feel good knowing you helped others, and you might get tax incentives.
Why do we have clutter?
Lack of time or time management challenges
Need for an organizational system
Emotional attachments to items
Desire to not waste anything that could be used again
Benefits of reducing clutter
Safer home because of reducing tripping hazards
Reduce stress
Improve relationships
Sense of accomplishment
Clearer thinking
Barriers to reducing clutter
Overwhelming. Where do I start?
Too many decisions. Where does it go?
Don't want to throw away memories
Depression and anxiety
Auto-shipments of products
Time management
Three steps to reducing clutter
Determine a manageable level of clutter for you and your household
FIND what motivates you to reduce clutter (money, lost items, time, health, happiness)
FIND a clutter reduction method that works for you.
The road to a decluttered life can be challenging, so don't get discouraged or give up. It's okay to be different and have a higher level of tolerance for clutter. Start making changes from where you are right now. There is no right or wrong way. By Focusing on Important Necessities in your Dwelling, you will also FIND happiness, money, lost items, all while improving your mental health and well-being, as well as your personal relationships.
Quick Tips
Set manageable goals. Declutter one room, one closet, or even one drawer at a time.
Five things in five minutes: Set a timer and find five things for everyone in your household to put away or throw away in five minutes.
Work 20 minutes, then take a 10 minute break.
Establish a household rule that for every item brought into the house, one item must go out
Make it easy to donate items. Put a clothes hamper in the closet area for discarding clothing items that you no longer wear. Place a container in the garage for miscellaneous items you want to donate.
Use technology to make it easier to sell or donate items online, and create goals, lists, and reminders
More tips for Dealing with Household Clutter
This program was developed by Susan Moore, Laura Smith, Barbara Worley, Diane Bales and Pamela Turner.
Ready to get started?