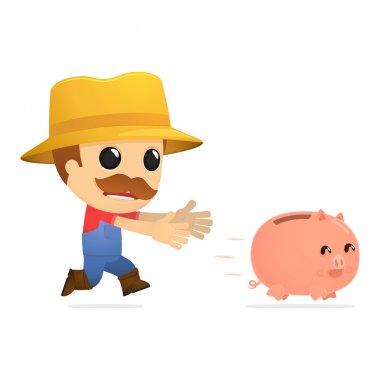 There is a lot of uncertainty in the market but the UGA Economics Department has the tentative budgets ready. You can access them all at : https://agecon.uga.edu/extension/budgets.html
These budgets help you the most when you save them and input your farms information. If you need help navigating this process please reach out to your county agent.
The Row Crop Comparison Tool is a very valuable tool. Here are snapshots of the two main pages. But if you want an in-depth picture please open it in full from the site.