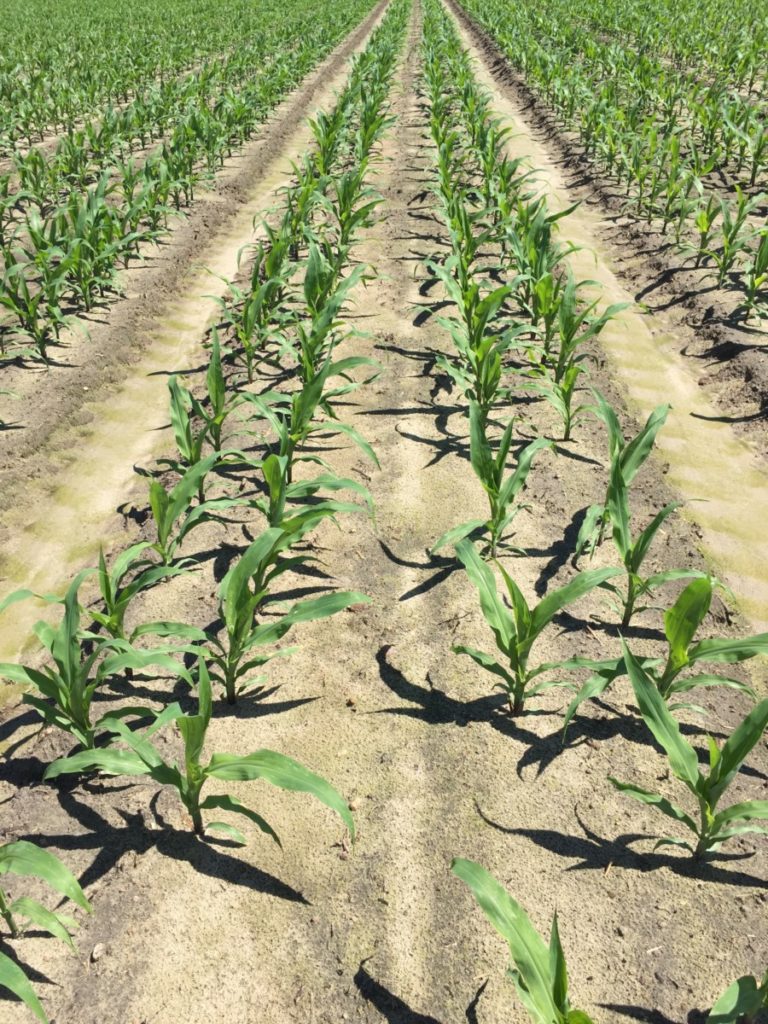 2022 GA Corn Short Course and Annual Meeting Ga Corn Growers
Dec 14 at the TC Conference Center in Tifton
8:00-8:15 – Registration
8:15-8:30 – Welcome UGA Crop and Soil Science Dept Head, Dr. Timothy Grey
8:30-9:00 – Dr. Simer Virk – Precision Ag in Corn production
9:00-9:30 – Dr. Eric Prostko – Weed control in Corn
9:30-9:45 – Break – visit with sponsors
9:45-10:15 – Dr. Henry Sintim – Optimizing nutrient management for corn production
10:15-10:45 – Dr. Wesley Porter – Irrigation management for Corn production
10:45-11:00 – Break – visit with sponsors
11:00-11:30 –Dr. Robert Kemerait – Disease and Nematode control for corn
11:30-12:30 – Lunch and Updates from:
NCGA Dir. PAC and Political Strategy, Ann Thompson; Chairman, Georgia Corn Commission and the President Rodney Harrell, GCGA; UGA Interim Corn Agronomist, Rome Ethredge; Recognition of Corn Yield Winners; Dr. Dewey Lee, State Exec. Dir., Presentation of Door Prizes.
Pre-register at: https://uga.ungerboeck.com/prod/emc00/register.aspx?OrgCode=10&EvtID=12232&AppCode=REG&CC=120121626516&accountcode=*acctcode or register on-site.