Dear Georgia Master Gardener Extension Volunteers,
This week, we send an enormous "thank you" to each of you as we celebrate National Volunteer Week! We solute you for the hours that you have served, supporting UGA Extension in its mission to support lifelong learning. For the countless meetings you have attended, the chairs you have arranged, the call that you have made, the emails that you have sent and answered, all in the name of gardening projects for Extension. For the countless holes that you have dug, the soil under your nails, the sweat on your brow, all for sharing your love of plants with someone else.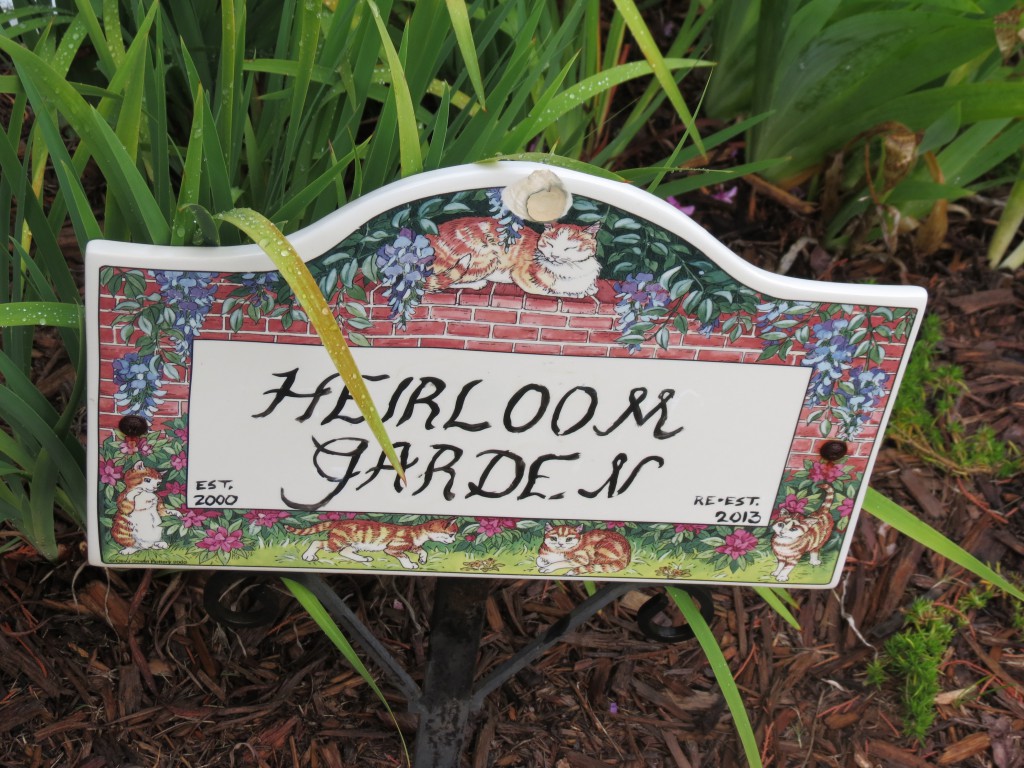 Thank you for planting and tending demonstration gardens so that others may be inspired to shape their own gardens. Your neighbors have walked the paths through those plants, stooped to photograph the foliage, and breathed in the fragrant scent of flowers. You have helped create a sense of place has been replicated in home gardens and neighborhoods throughout Georgia communities.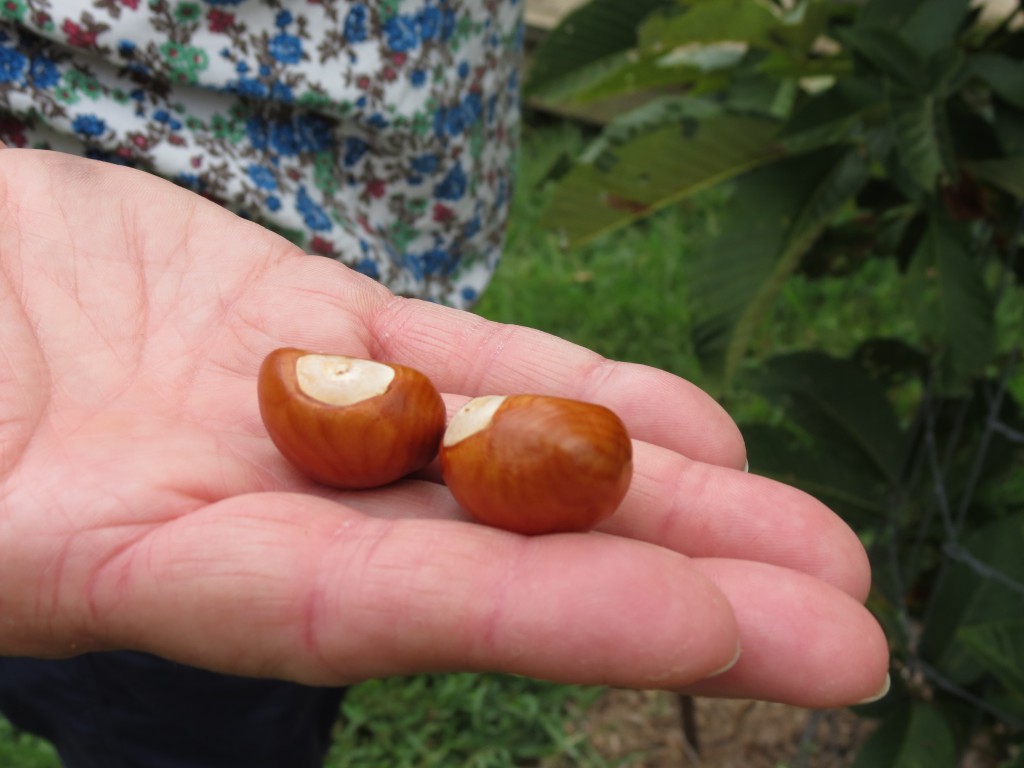 All across Georgia, people have been introduced to plants because of you. Countless students have marveled at the bean sprout emerging from its seed and thrilled at the accomplishment of picking their first vegetable. People have learned how to care for plants and gardens that support our pollinators and protect our streams, rivers, and lakes.
Because of you, Extension is able to do so much more. Even in a pandemic, you showed up and helped Extension respond to the swell of calls and inquiries about plants and gardens. We simply can't do it without you. Even if we could, we wouldn't want to! You make each day so much more exciting!
Whether you are a brand-new Master Gardener Extension Volunteer, or one who has served for decades, we are so fortunate and thankful to have you as part of our team!
Happy Volunteer Week!
Sheri and Sarah
State Program Office
Georgia Master Gardener Extension Volunteer Program