Does your pulse quicken when you think about your garden? Mine sure does! I have lists all over the place for things to sow from seed, additions to the garden to shop for this year, and reminders to complete tasks outside as the weather permits. I am glad that we share this joy and enthusiasm for plants, and I am doubly glad you are here as part of Georgia's Master Gardener Extension Volunteer (MGEV) Program!
Happy New Year to all of you — our veterans who have been part of the program for years and years, our early MGEVs with strong enthusiasm, and even our new trainees who are practically vibrating with excitement to be part of this program and to get to make new (plant-loving) friends! We are glad that you are part of the MGEV community and look forward to working with you this year on a wide range of projects that share plants and gardening with others.
If you are wondering what is on tap for 2021, well, your guess is as good as mine. As for the Georgia MGEV program, we are busy as usual this time of year training volunteers and preparing projects for the new year. We have a few noteworthy things to which you can look forward!
Thoughtful Thursdays 2021 — Stay informed about all things horticulture in our free monthly webinar series. A new topic on the second Thursday of the month. Our first webinar of the year is scheduled for February 11 at 2 pm. No worries if you miss it — all of our Thoughtful Thursdays are archived and available through links on your MGLOG homepage.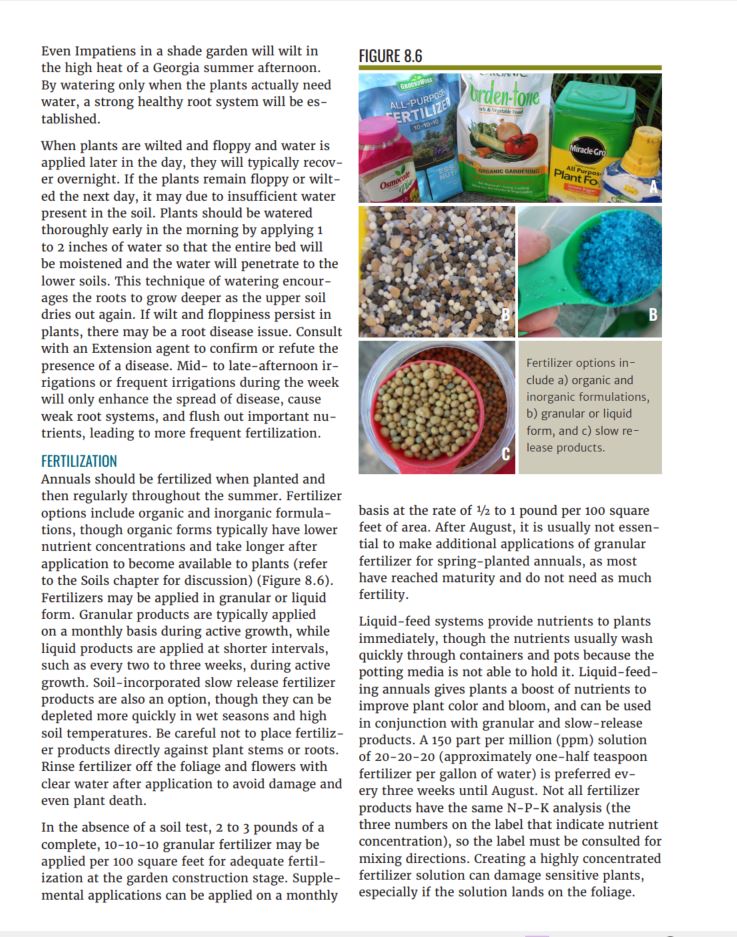 Advanced Training 2021 — We'll be opening registration next week for two online ATs. We have plans to launch at least 2 new, online trainings this year, too. Advanced Training is open to all current MGEVs who have completed the first year of the MGEV program and earned their title. Stay tuned for information from your local agent or coordinator, emails from the State Program Office (sent through MGLOG), and postings here on Trellis.
Georgia Master Gardener Handbook, 8th edition — We've been working quite a while on a major overhaul of our beloved training manual. We are really, really excited to offer this to Georgia MGEVs later this winter. Stay tuned for details!!
Regional Leadership Conferences — We'll offer our conference series once again this year. We'll be building on our communication work in 2020 with a writing series. These sessions will all be virtual so that, regardless of what's happening around us, our learning can continue.
We hope that the Georgia MGEV program is part of your plans for 2021 including exciting projects in your county, some continued education, Advanced Training, and maybe even a visit or two to a garden!
Best wishes for a healthy, happy new year!