The University of Georgia Department of Horticulture, together with the Institute on Human Development and Disabilities, the Master Gardener Extension Volunteer Program, the Office of Sustainability, and UGArden, are excited to share the award-winning "Hearts of Glass" documentary to the university community. The film is about Vertical Harvest, an ambitious small business located in Jackson Hole, WY, that combines high-tech local food production and meaningful employment for people with disabilities.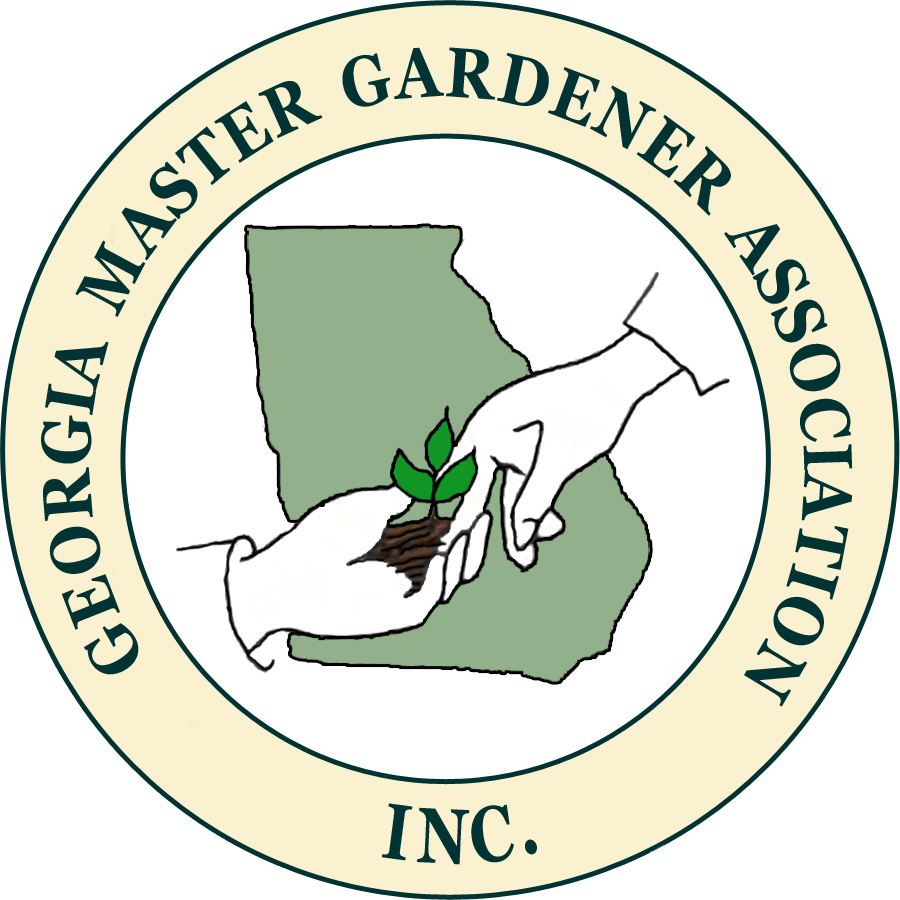 Many, many thanks to the Georgia Master Gardener Association for sponsoring the event. Their cash support enabled the UGA Department of Horticulture to share this story with faculty, students, and the broader community. Having the Georgia MGEV Program as a sponsor of this event, which will be used in teaching discussions across campus, presents opportunity to introduce collegiate students to the idea of being an MGEV.
During the week of October 23-30, the film will be available for watching. MGEVs are welcome to stream the film as well — visit showandtell.film/watch/uga for more details.
You are also invited to join a discussion with the filmmaker, Vertical Harvest employees, and Clarke County School District and UGA Faculty at 4 p.m. Tuesday, Oct. 27. Register for the free panel event here.
Panelists:
• Jennifer Tennican, Director and Producer of "Hearts of Glass"
• Sean Stone, Senior Facilities Associate, Vertical Harvest
• Kai Hoffman, Senior Grower of Vining Crops, Vertical Harvest
• Jennifer Thomas, Special Education Teacher at Clarke County School District
Moderator:
• Jennifer Jo Thompson, Associate Research Scientist and Director, UGA Sustainable Food Systems Initiative
Recently, Vertical Harvest and its CEO Nona Yehia have been named a CNN Champion for Change. This award profiles 10 innovators leading the charge to a better world with new ideas and groundbreaking solutions. Click here to view a promotional clip or read the article specifically about Vertical Harvest.