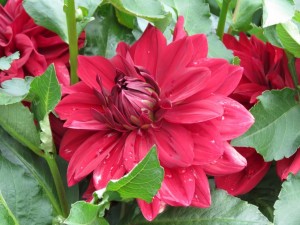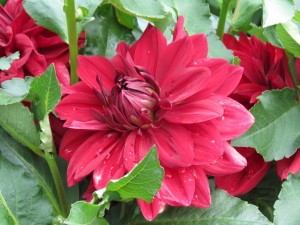 September marked the first meeting of the MG Advisory Panel here in Griffin. This panel is an essential listening piece for understanding what happens in MG programs across the state. Sixteen agents, program assistants, and MG volunteers gathered at the Research and Education Garden to take a good look at the Georgia Master Gardener Extension Volunteer Program.
The main points of the work session were the priorities identified for the coming year:
Policies and procedures — clarification, consistent implementation
Training MGs — both Introductory and Advanced
Marketing and branding
Recordkeeping
Support for programs in counties without FT agents
So, in light of the input received from panel participants, we were particularly excited to announce the ADVANCED TRAINING offered in Griffin last week, and that a second "Creative Teaching Techniques" class will be offered November 30, 2013. Be sure to contact your local Extension agent or program coordinator for a registration form and more details!
PSSSSTTT…We're also planning an ADVANCED TRAINING intensive session, Master Gardener University, in June 2013! Mark your calendar for June 6-8, 2013!
Hope to see you soon!