LEADERSHIP STAFF
Dr. Heather Padilla — Project Director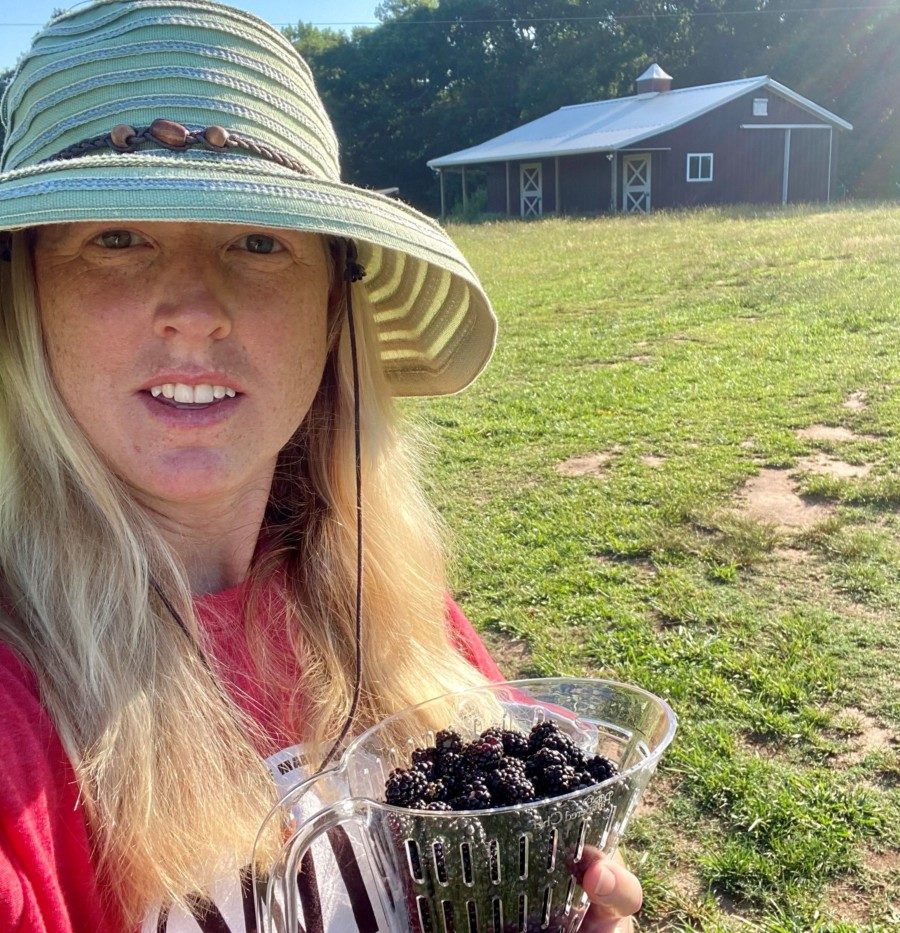 Dr. Heather Padilla serves as the Project Director for Healthier Together. She works alongside the program's team members and the CDC to increase access to healthy foods and physical activity in our communities. Her favorite part of working with Healthier Together is getting to "work with our team. The Healthier Together goals are big and face challenges – our amazing Team, including our community members, make the work fun and rewarding!"
Contact Dr. Padilla:
Email: | Phone: 706-542-4328
Dr. Alison Berg — Nutrition and Health Lead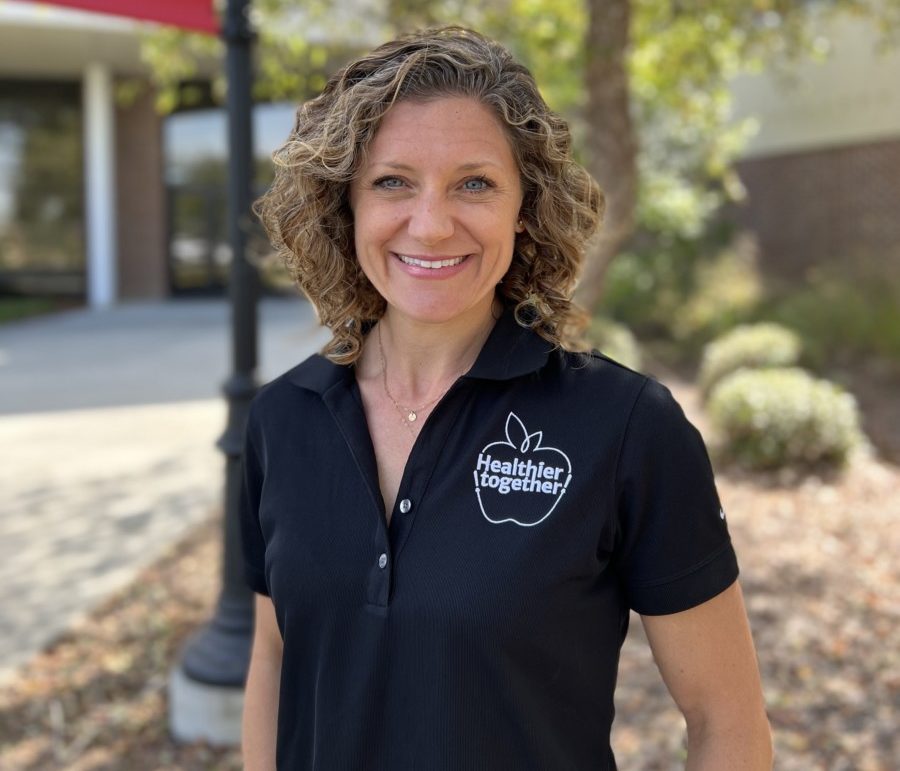 Contact Dr. Berg:
Email: | Phone: 706-542-3773
Dr. Alexa Lamm — Evaluations and Communications Lead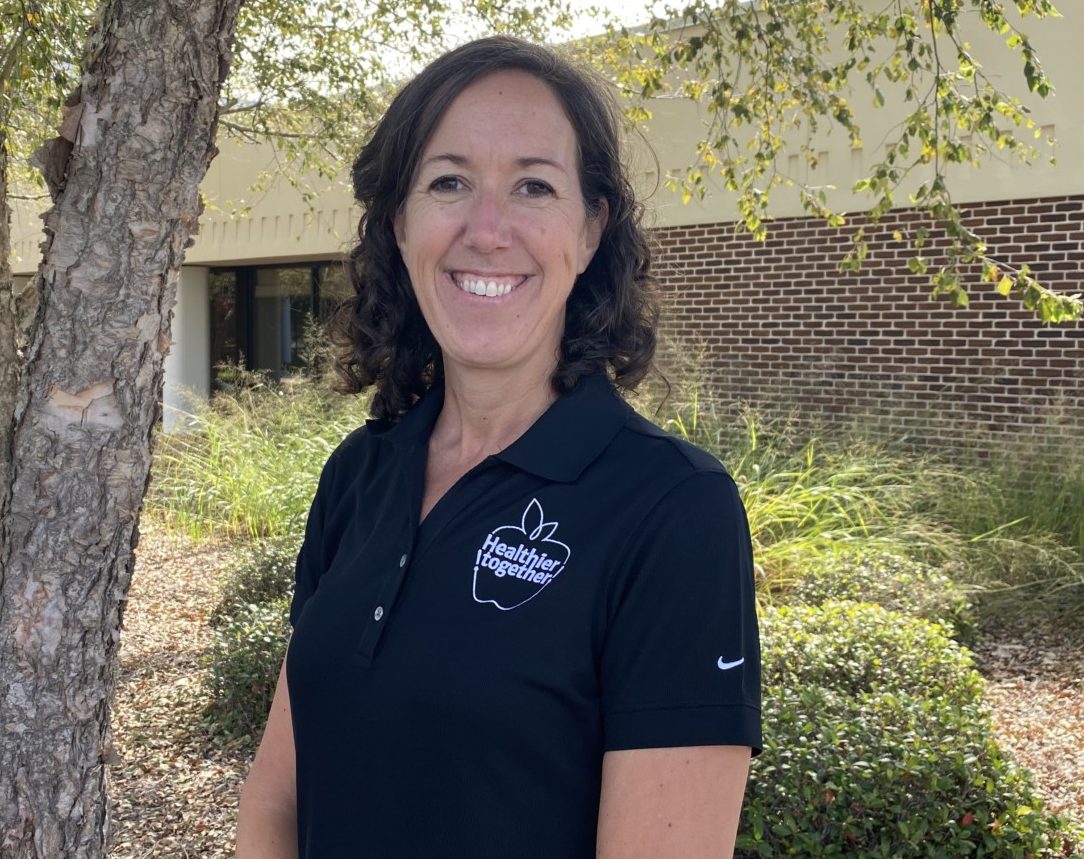 Dr. Alexa Lamm is part of the Healthier Together Leadership team, where she oversees evaluation and communication efforts for the project. The goal of evaluation is to look at the impact made by the project and the goal of communication is to collaborate within our communities. Her favorite part of working with Healthier Together is "listening to, capturing, and sharing the stories of growth, change and success during our listening sessions because it is an amazing way to show the rest of Georgia, and the world, our community partners are ready and willing to get healthier, and we are doing it together!"
Check out Dr. Lamm's research and lab work here!
Donnie Longenecker — Physical Activity Lead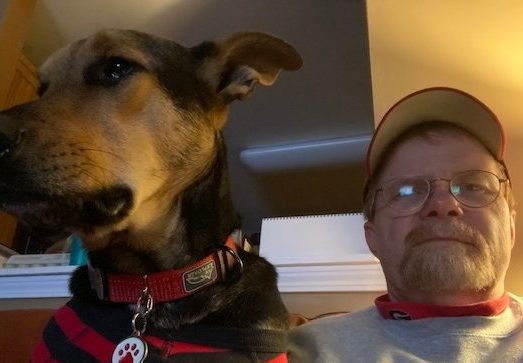 Donnie Longenecker is the physical activity lead for Healthier Together and works in the College of Environment and Design at UGA. Donnie works with landscape architect students to build maps and master plans of the community to help determine walkable spaces within a community. We asked Donnie his favorite part of working with Healthier Together and he said "my favorite part of working on the project is watching the interaction between our communities, our partners, and the students. As the relationships develop over the semester, you can start to see the students' confidence in their own abilities grow – and this provides the energy for them to produce some great work."
Contact Mr. Longenecker:
Email: | Phone: 706-542-4702
Dr. Marsha Davis — Principal Investigator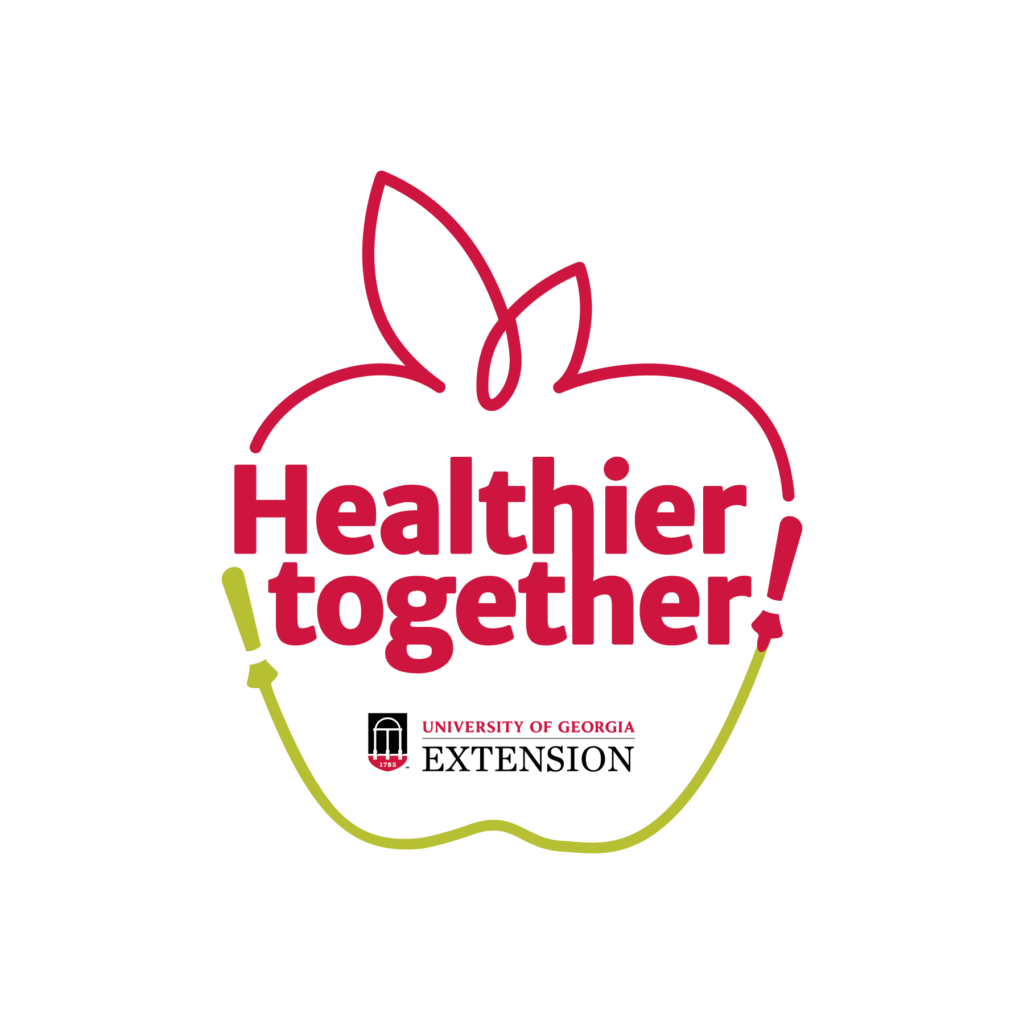 Contact Dr. Davis:
Email: | Phone: 706-542-0939
Dr. Laura Perry Johnson — Associate Dean for Extension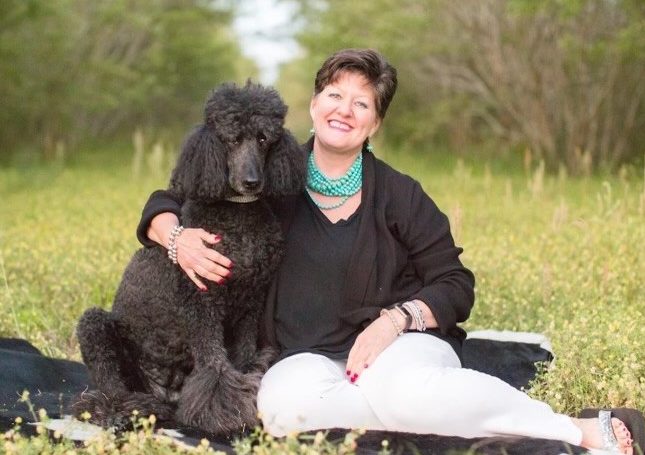 Dr. Laura Perry Johnson is part of the leadership team for the Healthier Together project, where she serves as the project's primary Extension contact. She helps make connections with the project's internal and external partners and utilizes Extension resources to promote health and wellness within the project's participating counties. Her favorite part of working with Healthier Together is getting to see the "progress we have made in the targeted communities together with the community members and how we have been able to take the lessons learned and apply them to other communities across the state. This is the beauty of the Extension network!"
Contact Dr. Perry Johnson:
Email: | Phone: 706-542-3824
UGA EXTENSION STAFF
Al Parker — 4-H Program Development Coordinator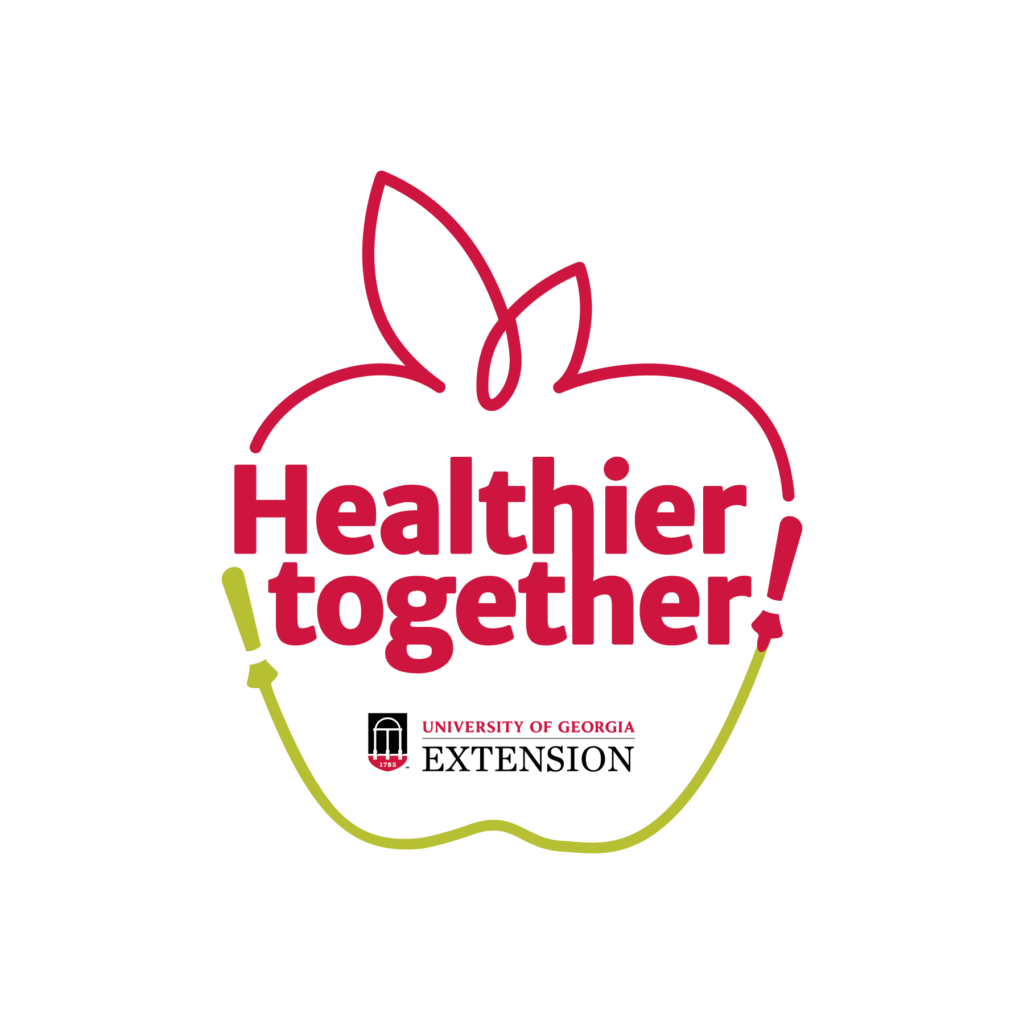 Contact Al:
Email: | Phone: 706-542-2163
Amanda Tedrow — Northeast Program Development Coordinator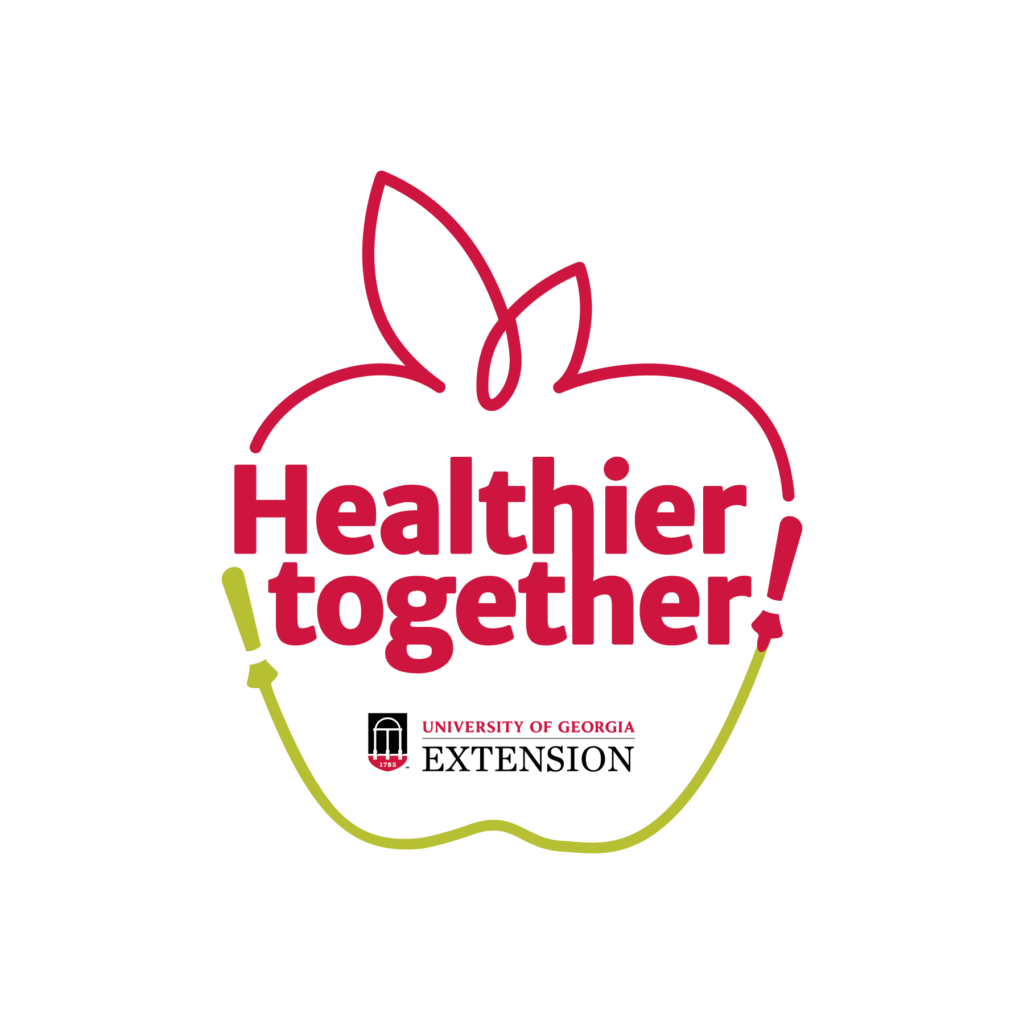 Contact Amanda:
Email: | Phone: 706-542-3503
Andrea Scarrow — Southwest District Director of Extension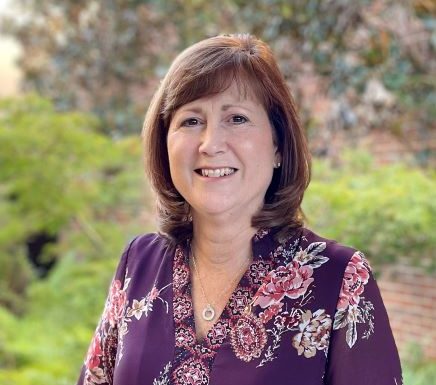 Contact Andrea:
Email: | Phone: 229-386-3413
Chelsea Marty — Healthier Together Field Project Manager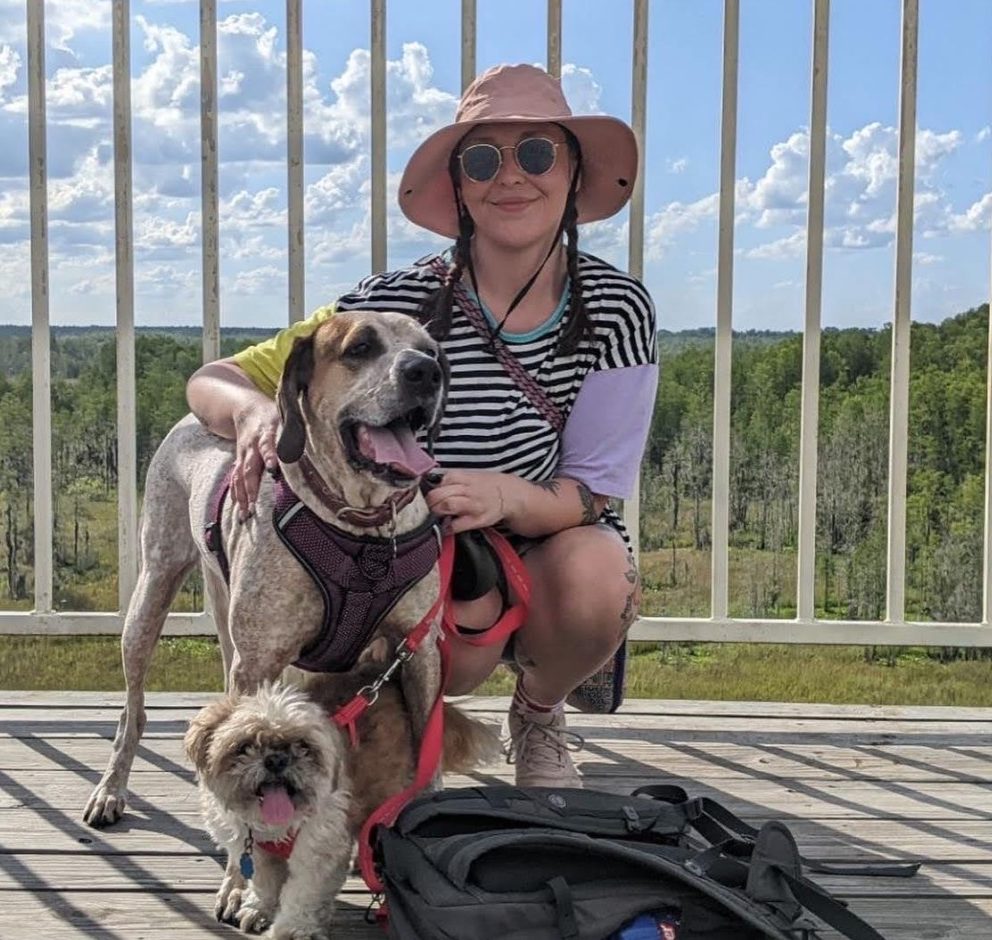 Contact Chelsea:
Email: | Phone: 229-386-3610
Christina Garner — County Extension Coordinator in Stewart County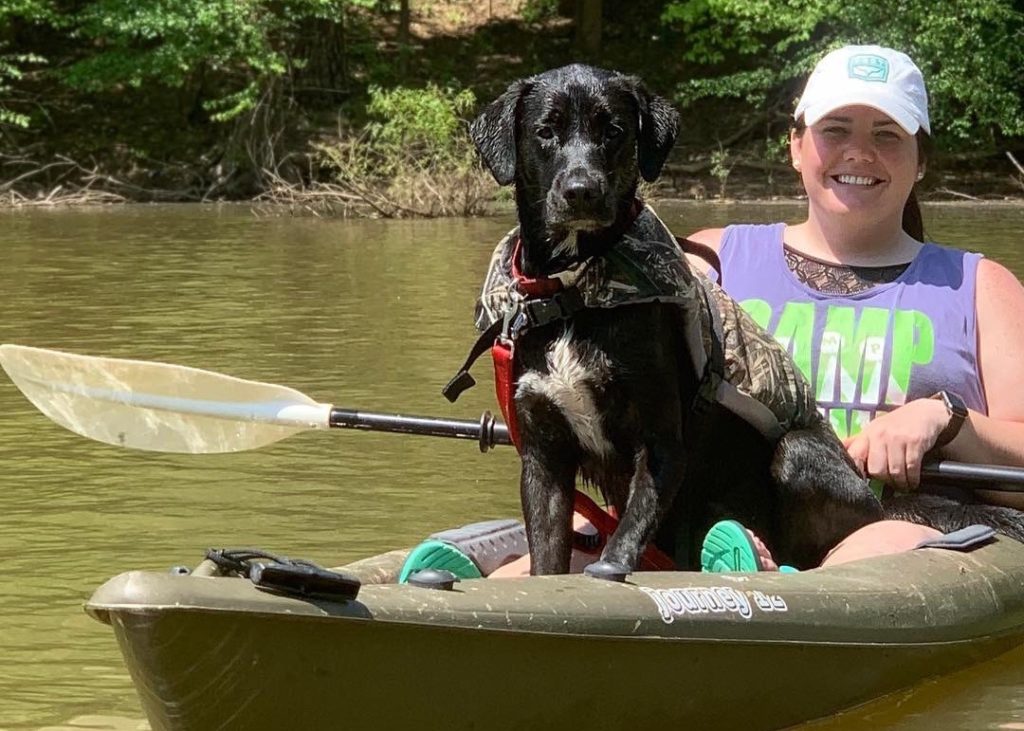 Christina Garner is the County Extension Coordinator for Stewart County. Christina works with community members to create a healthier, safer community. We asked Christina her favorite part of working with Healthier Together and she said "my favorite part of the project is harvesting in the garden! All ages of community members get excited when their small little seed grows into something they can eat!"
Contact Christina:
Email: | Phone: 229-838-4908
Denise Everson — Northeast District Extension Director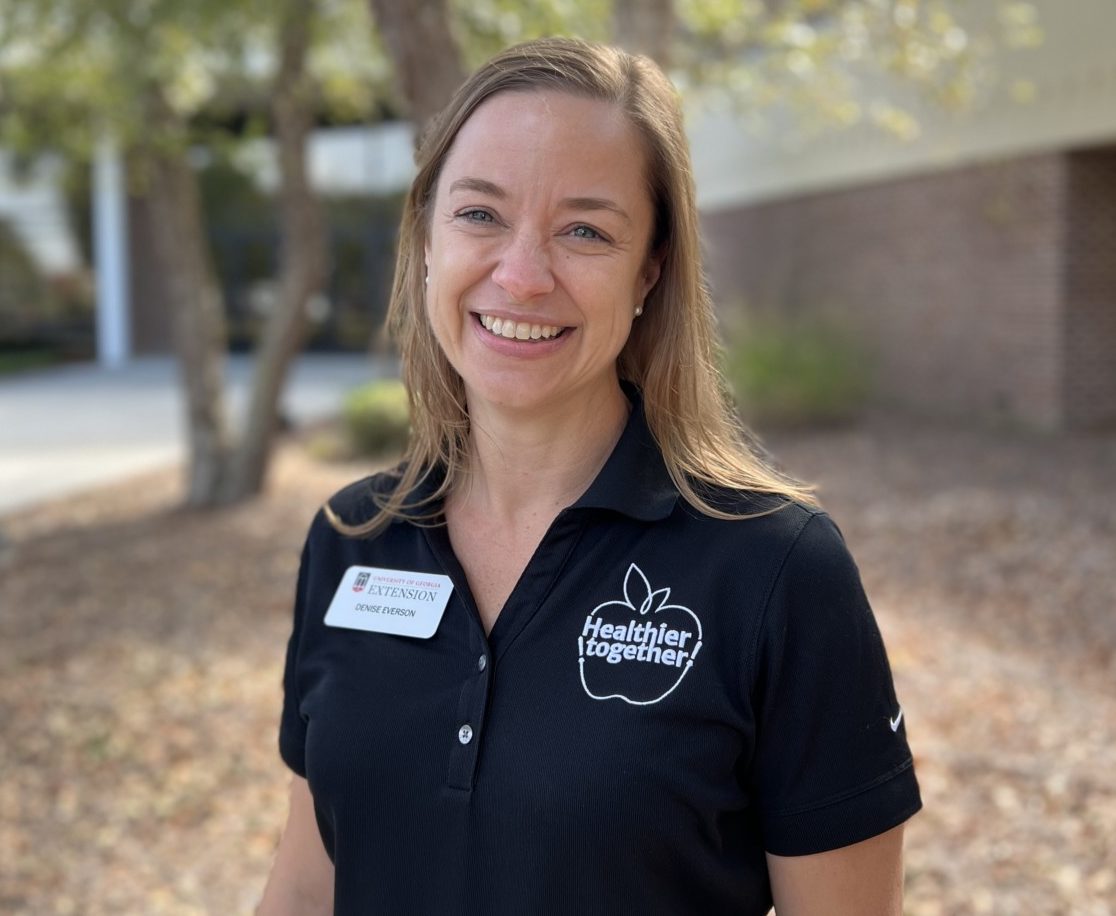 Contact Denise:
Email: | Phone: 706-542-3179
Hope Smith — Healthier Together Educator in Taliaferro County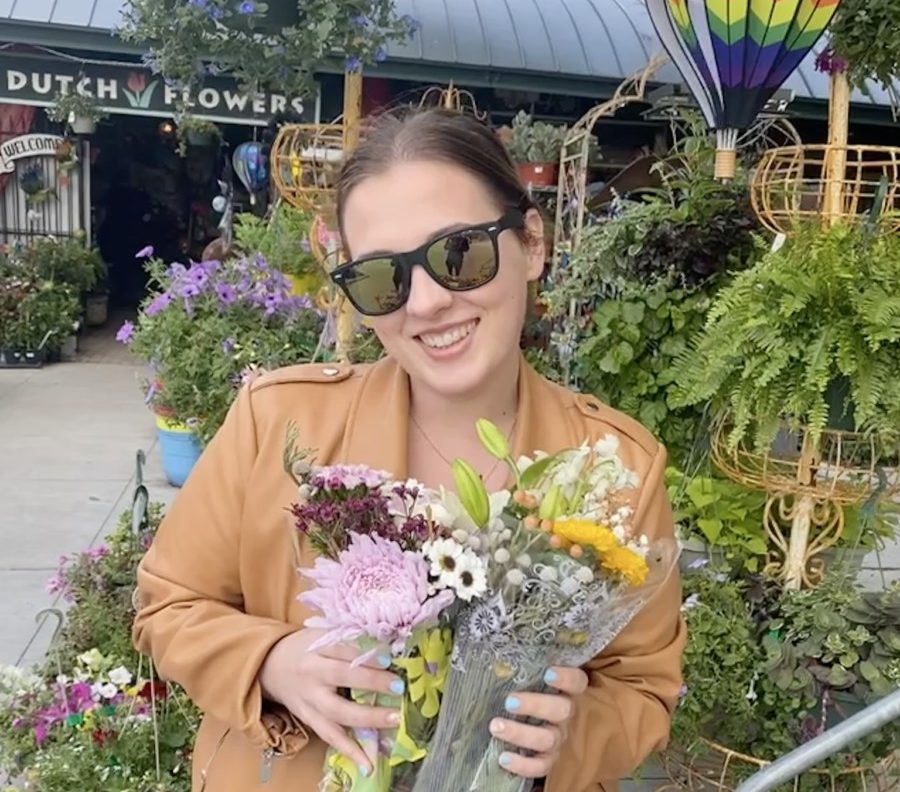 Hope Smith recently joined the Healthier Together team in Taliaferro County. Hope is working in the community to help make healthy foods and physical activity more accessible. She also partners with some of the county's local organizations–like churches, the senior center, and schools–to host nutrition education programs. Hope's favorite part of working with Healthier Together is getting "to know the people of Taliaferro County, and find new ways to help them thrive. I know I have a lot to learn but I am hopeful for the future of the project and my new community!"
Contact Hope:
Email: | Phone: 706-224-9761
Katrisha Lester — Healthier Together Educator in Dooly County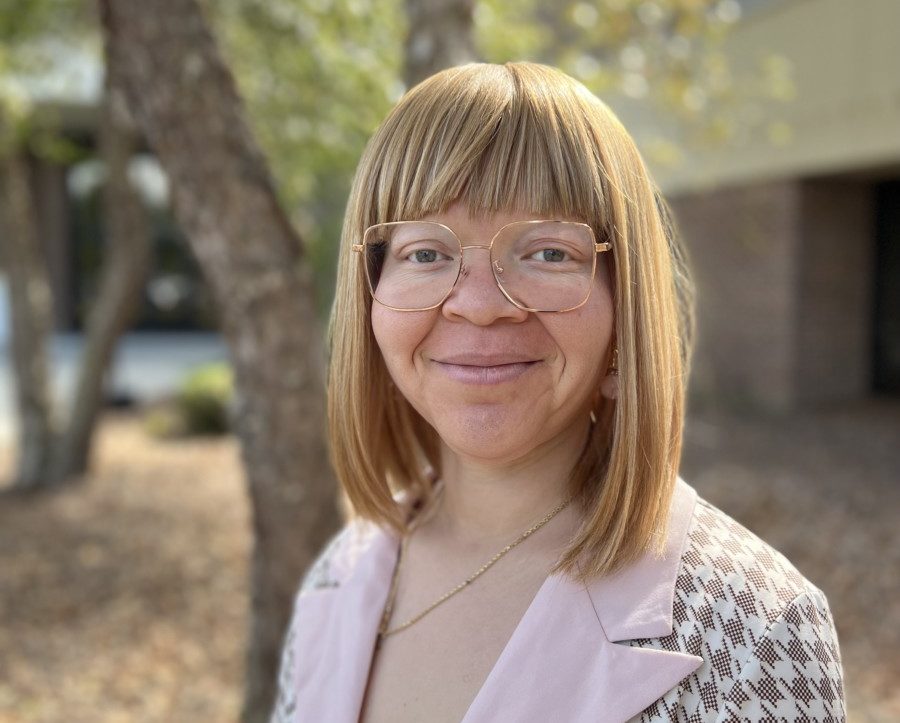 Contact Katrisha:
Kris Peavy — County Extension Coordinator in Clay County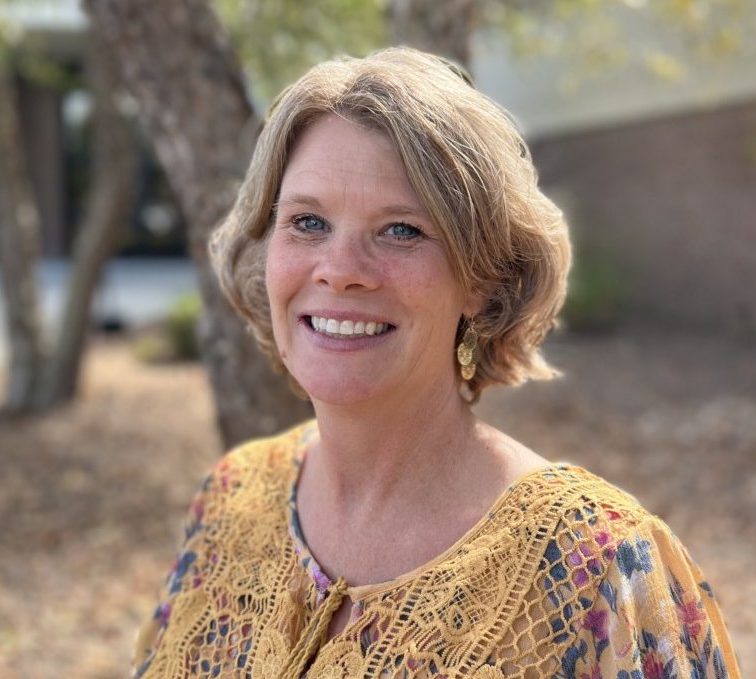 Contact Kris:
Email: | Phone: 229-732-2311
Leigh Anne Aaron — Northeast Program Development Coordinator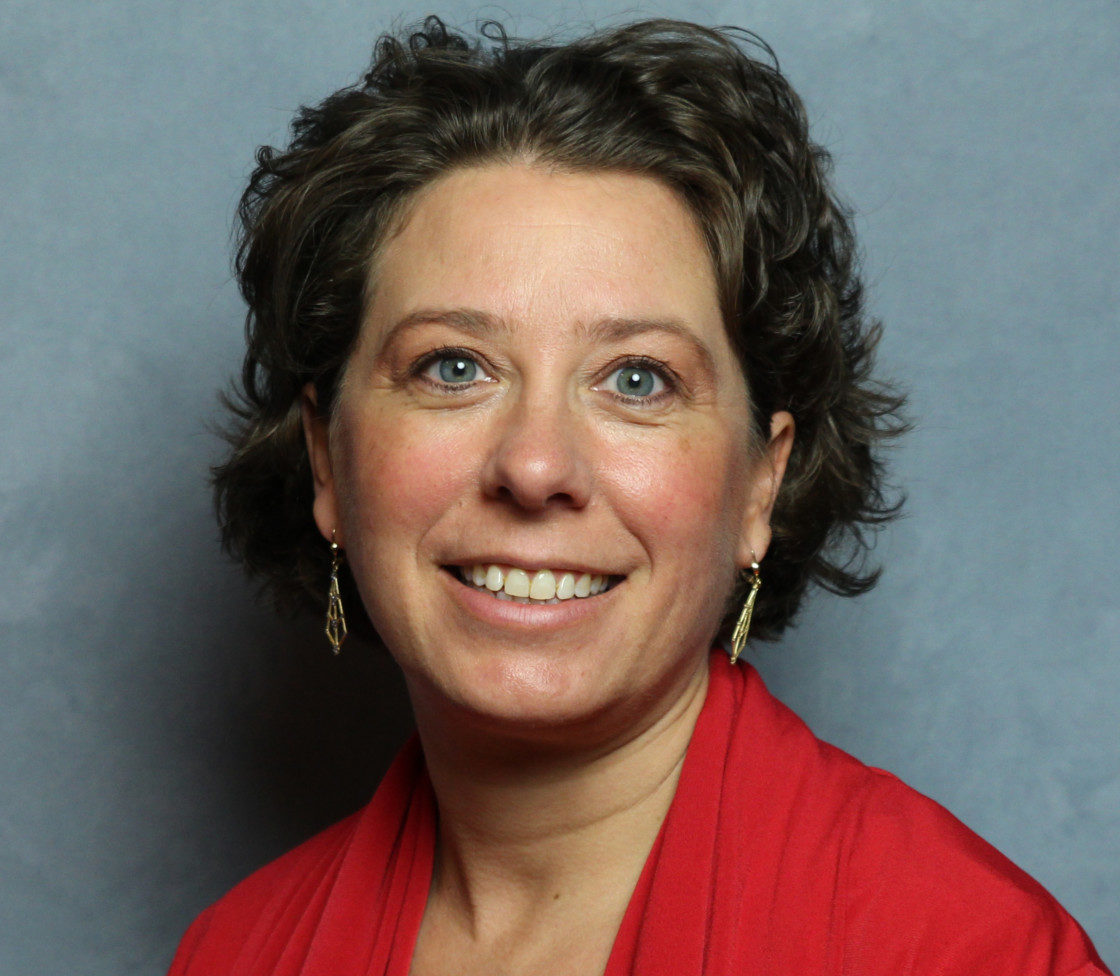 Contact Leigh Anne:
Email: | Phone: 706-342-2214
Luke Crosson — County Extension Agent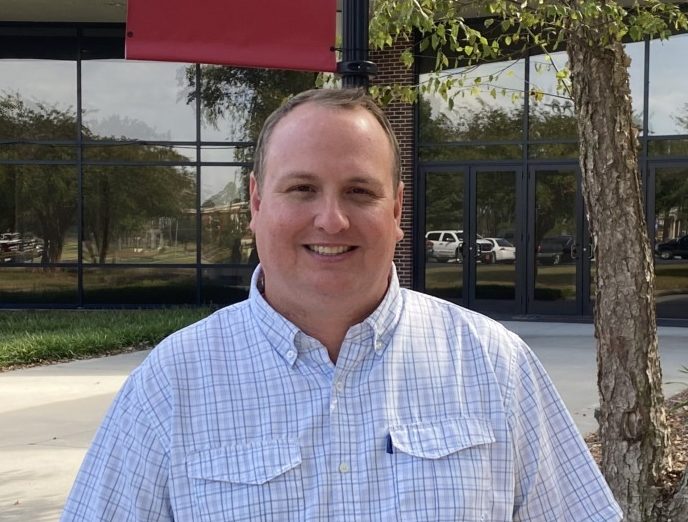 Contact Luke:
Email: | Phone: 229-849-2685
Rachel Hubbard — Southwest Program Development Coordinator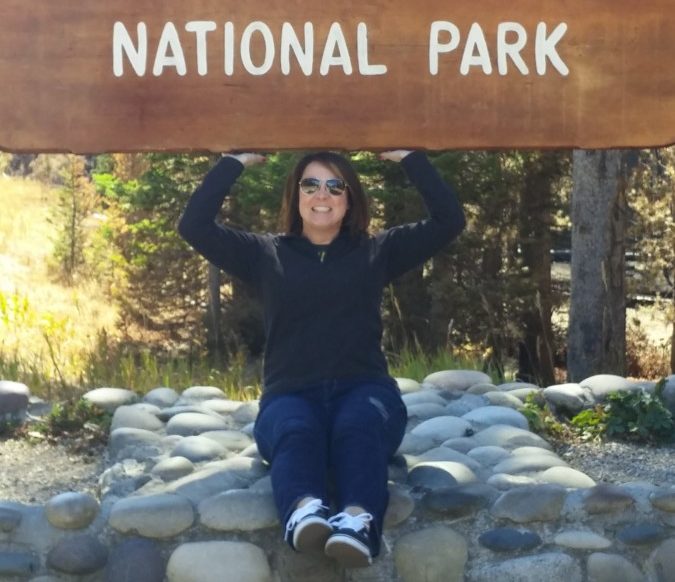 Rachel Hubbard collaborates alongside UGA Extension professionals and community members in Calhoun, Clay, Dooly, and Stewart counties to assess their healthy food and physical activity needs. She also works with the CDC to determine how the program can meet those needs now and moving into the future. Rachel's favorite part of working with Healthier Together is getting to "help others…[and] build relationships with new people and help them make healthy choices to improve their quality of life."
Contact Rachel:
Email: | Phone: 229-391-6936
Shanda Ashley — County Extension Coordinator in Calhoun County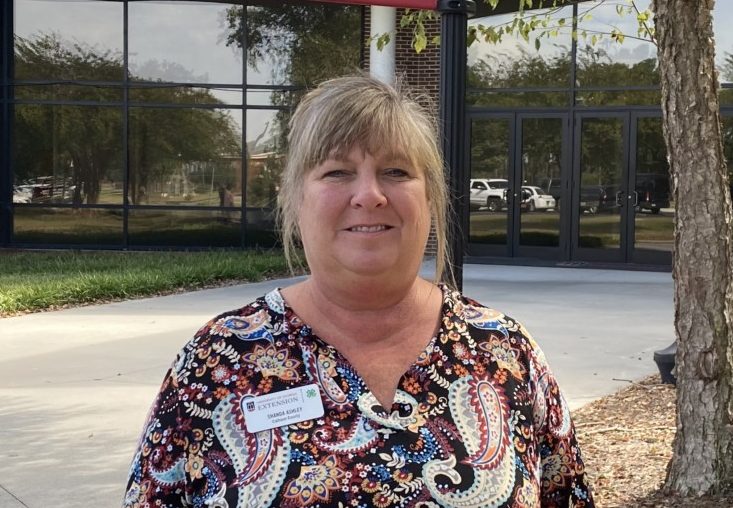 Shanda Ashley serves as both the Calhoun County Extension Coordinator and the 4-H Agent. Shanda's responsibilities include organizing and allocating resources, preparing budgets, and maintaining relationships in the county and community, while also implementing educational programs for youth within the assigned county. We asked Shanda her favorite part of working on the project and she explained, "Being a part of this program gives me the opportunity to not only give back to this wonderful community but be a partner along with other adults and youth in making positive changes to our county. Together we can do so much more!!"
Contact Shanda:
Email: | Phone: 229-849-2685
Stacey Williams — Extension Program Assistant in Calhoun County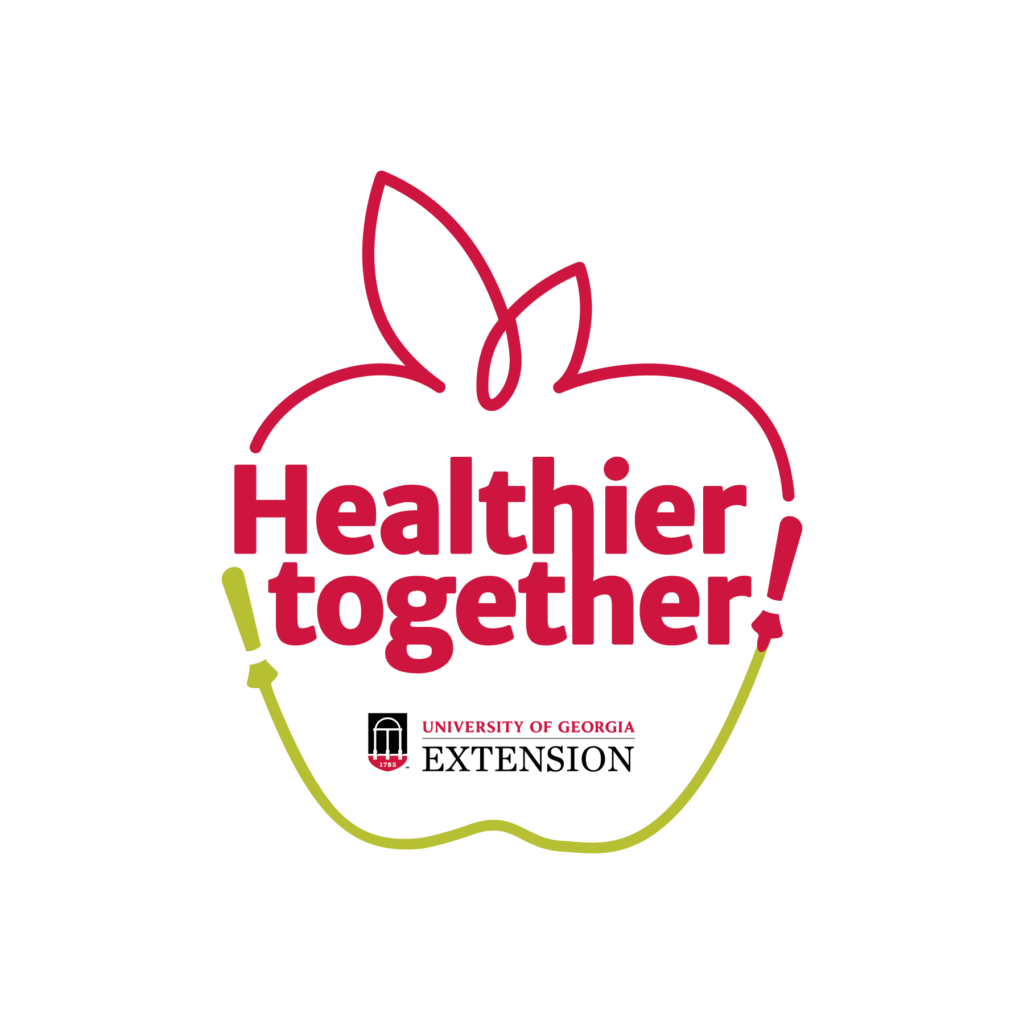 Contact Stacey:
Email: | Phone: 229-849-2685
STAFF
Hannah Southall — Project Coordinator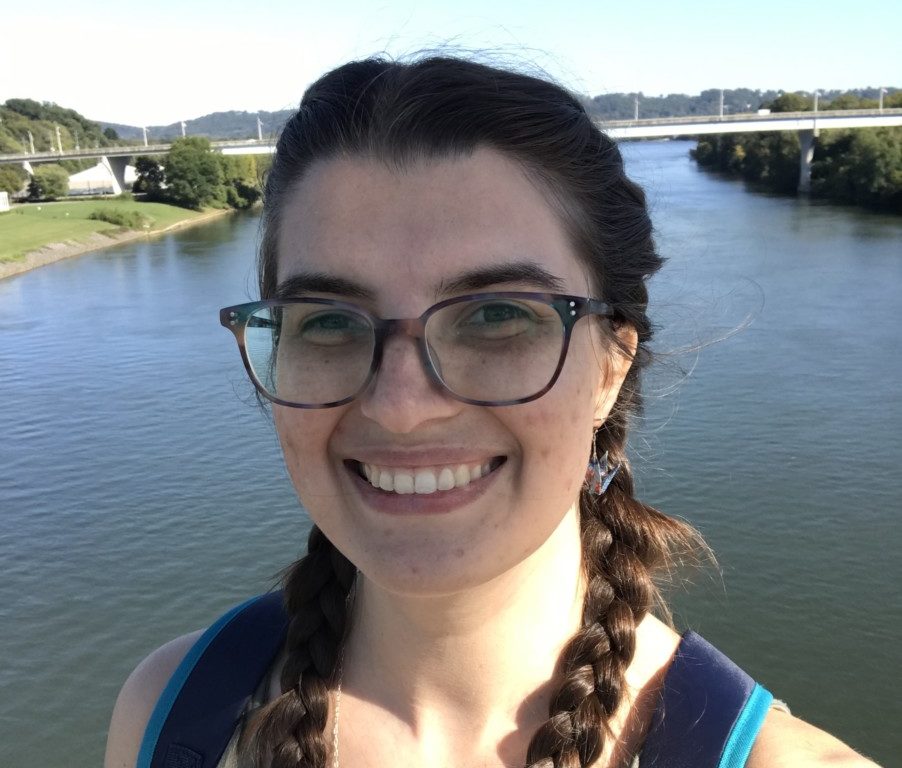 Hannah Southall is the project coordinator and works as a liaison between our funder and our county Extension agents. She also does a lot of paperwork! We asked Hannah her favorite part of working with Healthier Together and she said "I love being able to help communities receive resources and aid that they would normally have a hard time finding themselves! In the next year of the grant, we're planning on doing a lot of practical, boots-on-the-ground work, and I couldn't be more excited!"
Contact Hannah:
Email: | Phone: 181-796-4075
Jeani Wooten — Administrative Assistant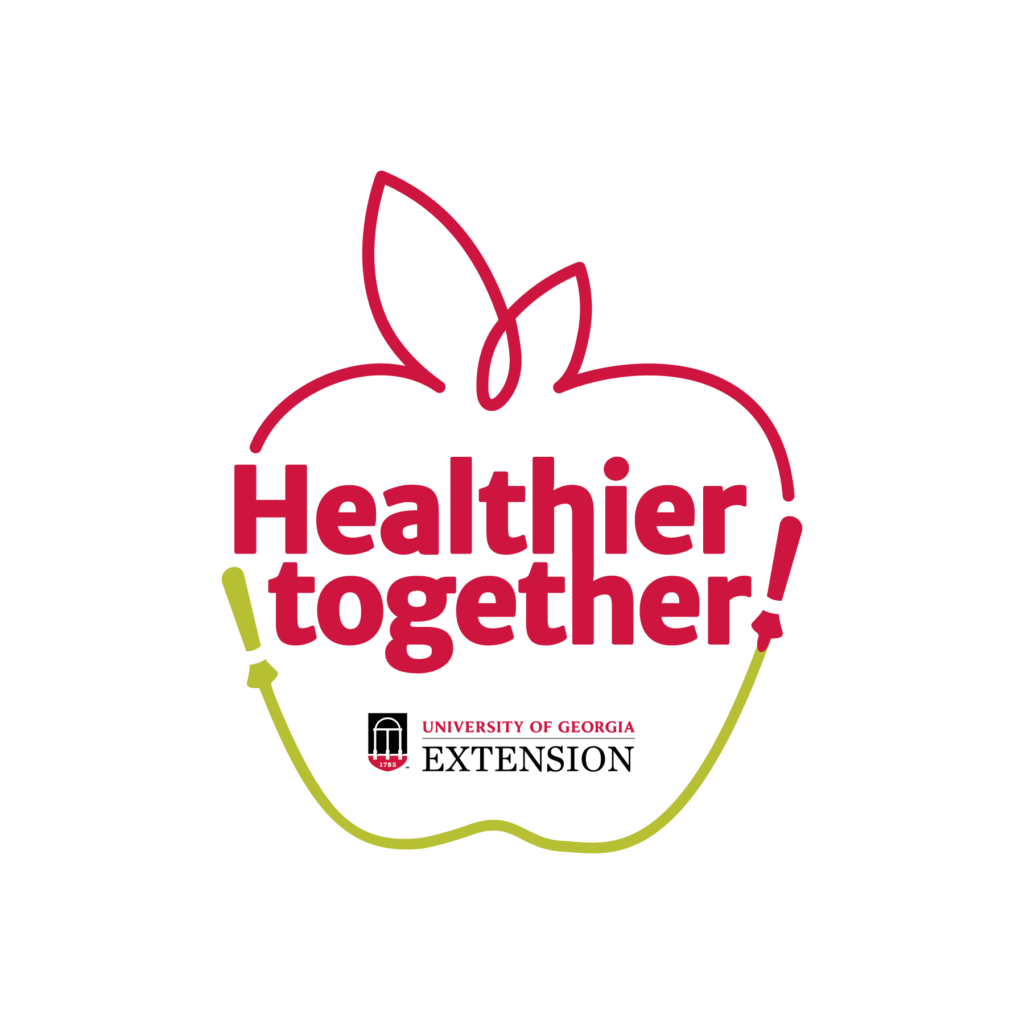 Beth Kindamo — Nutrition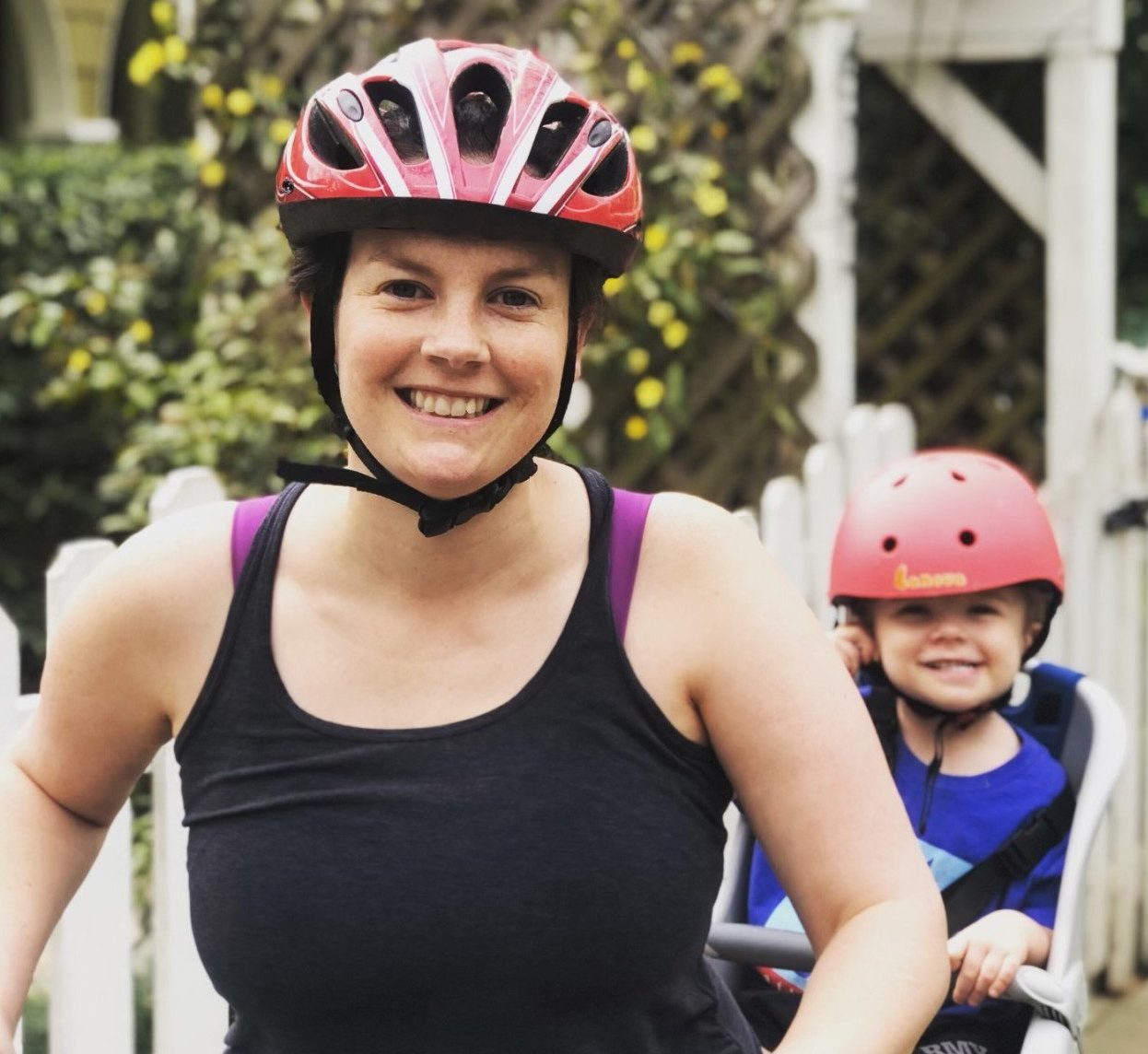 Contact Beth:
GRADUATE STUDENTS
Emily Loedding — Communications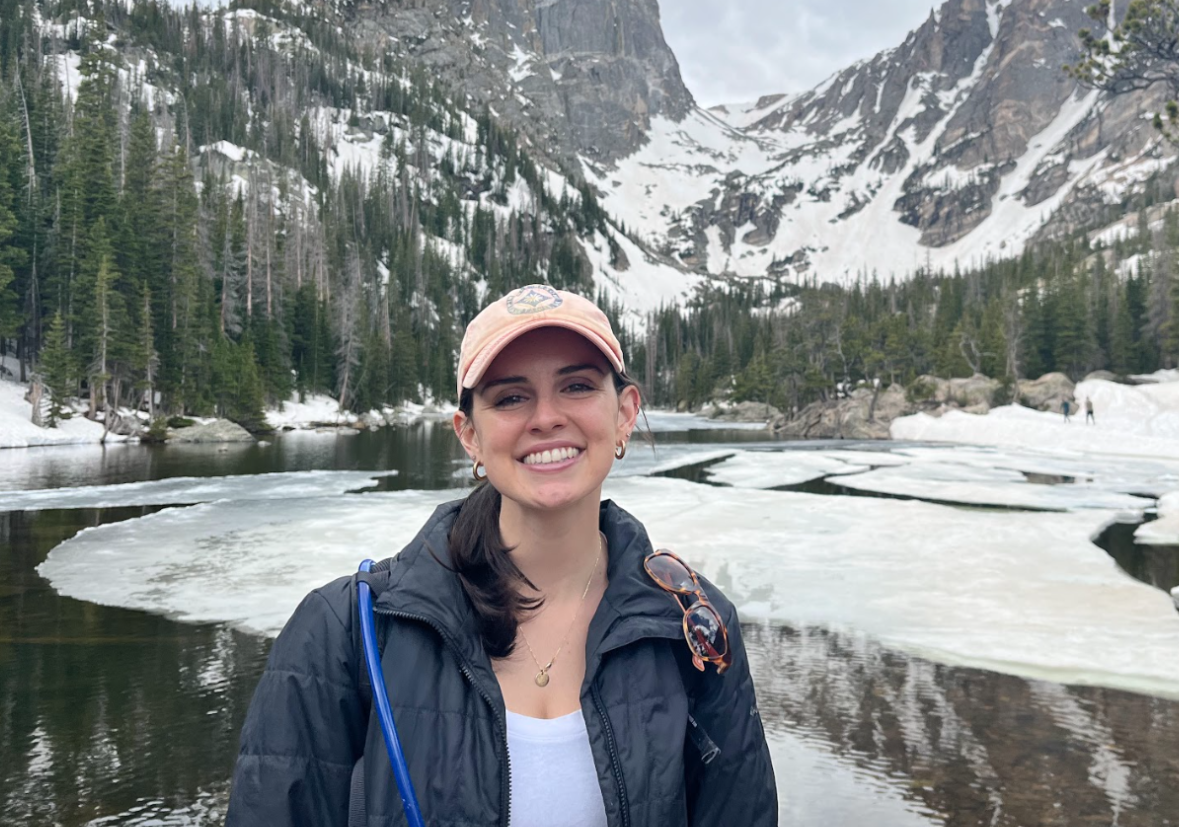 Emily Loedding is part of the communications team for the Healthier Together project. Emily creates the quarterly newsletter for Healthier Together and aids in other project management tasks. Emily's favorite part of working with Healthier Together is "getting to collaborate and meet with an incredible group of people. Healthier Together has helped me realize that public health extends into a variety of disciplines including agriculture, communication, environment design, and health promotion. It has been amazing meeting so many people across the university and the state!"
Contact Emily:
Katie Sanders — Evaluation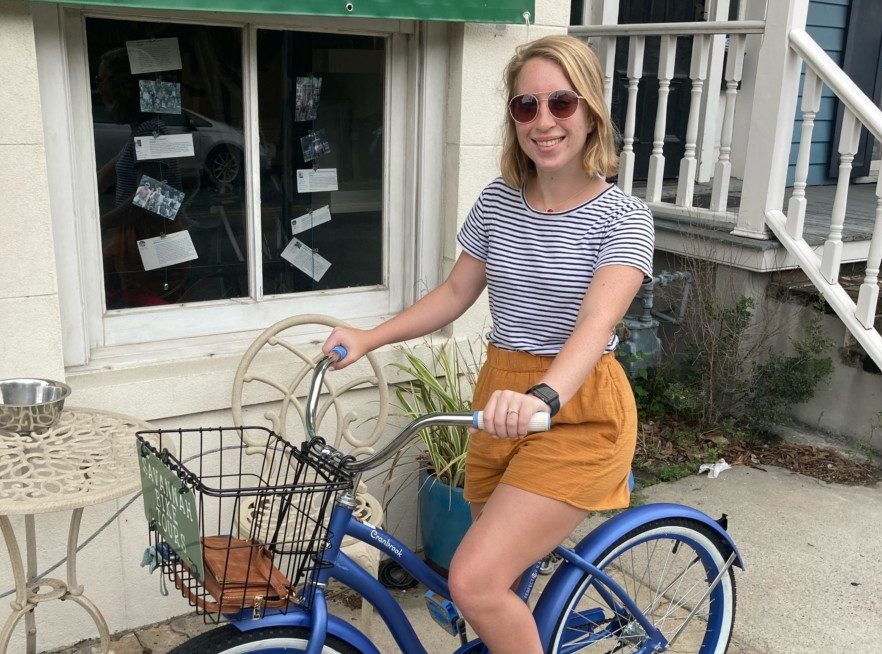 Katie Sanders works as a research assistant for the evaluation team for the Healthier Together project. She helps organize interviews, focus groups, and surveys to record the progress and successes of the project to communicate the impact and story of the Healthier Together project. Her favorite part of working with Healthier Together is "getting to learn about each community and meet everyone helping to make Healthier Together a success. I have also loved seeing the gardens in bloom in the counties!"
Contact Katie:
Email: | Phone: 501-944-9031
Kristin Gibson — Communications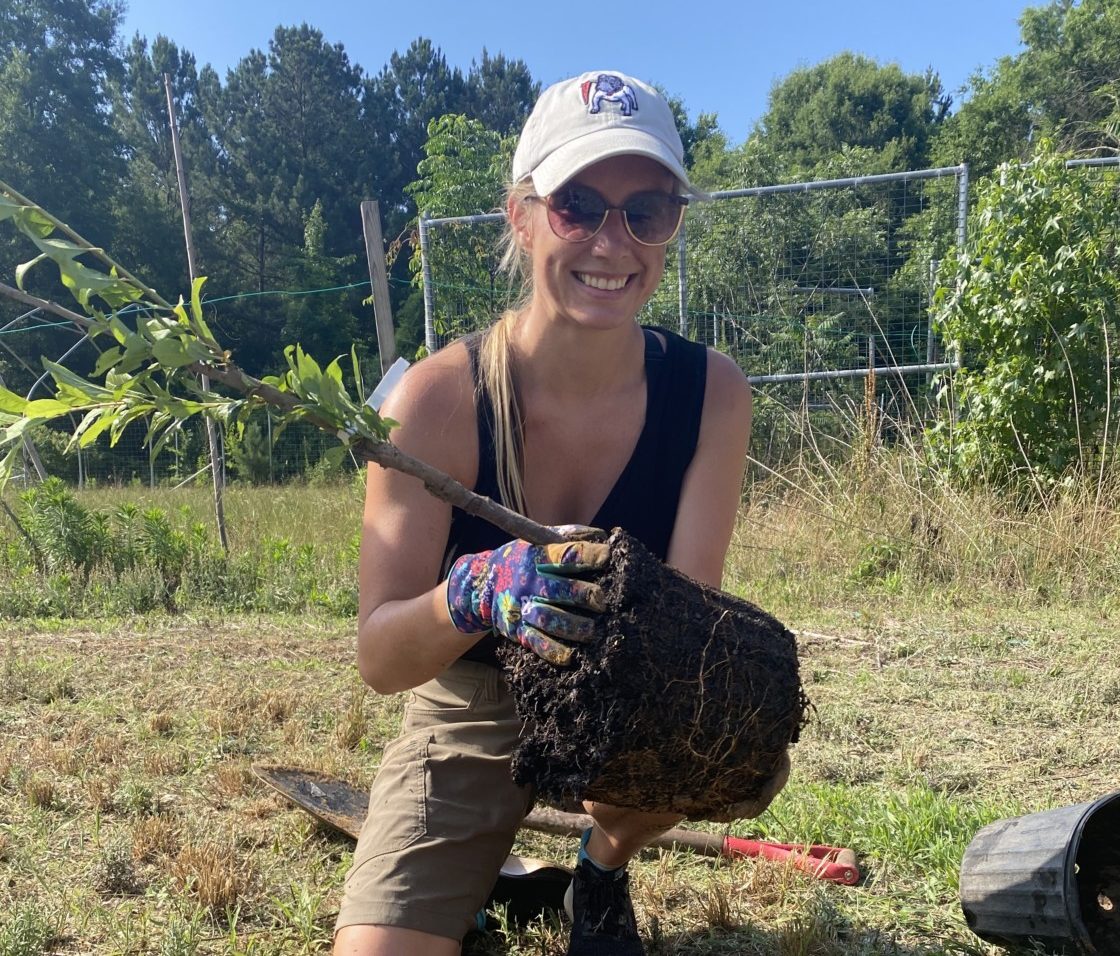 Contact Kristin:
Email: | Phone: 706-542-8913
Tatevik Markosyan — Evaluation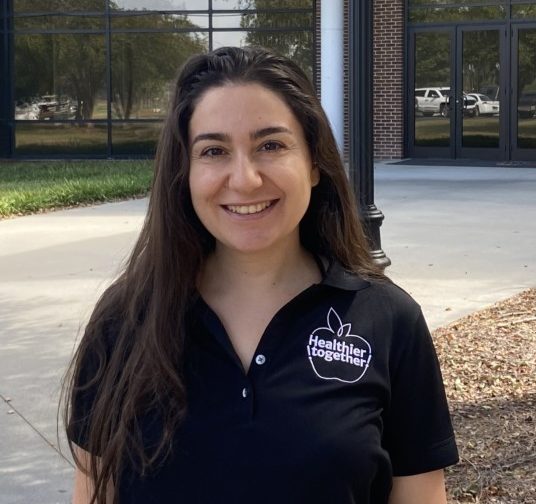 Contact Tatevik:
Email: | Phone: 607-327-7007
Megan Appelbaum — Nutrition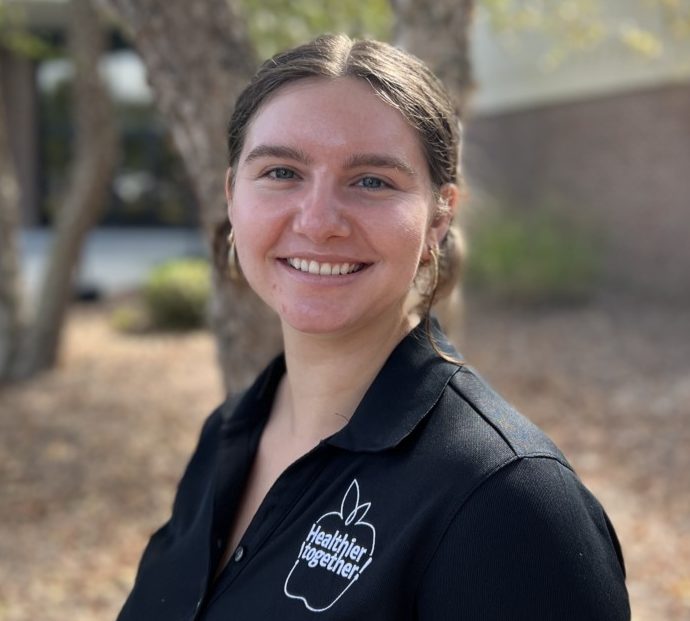 Contact Megan:
Email: Appelbaum@uga.edu | Phone: 706-542-3773