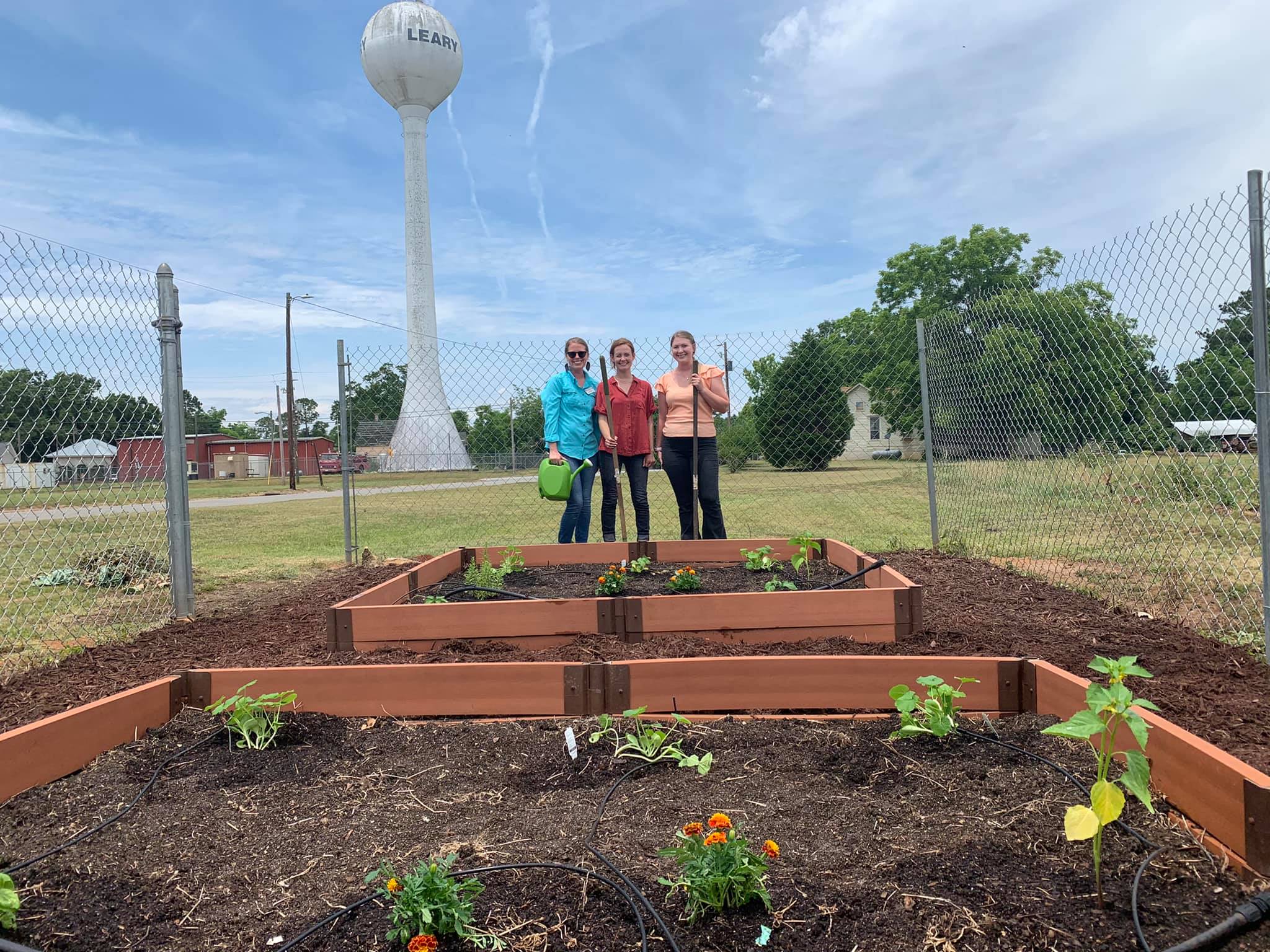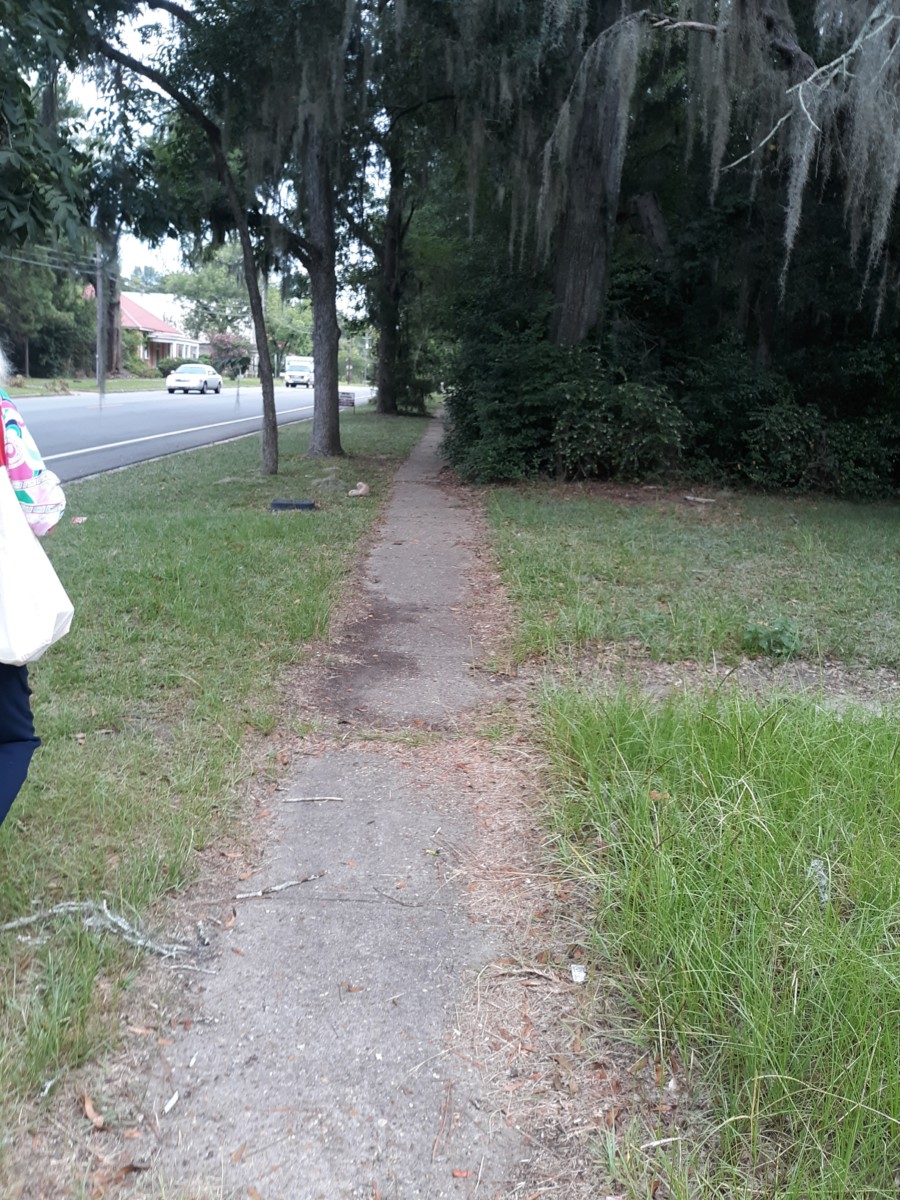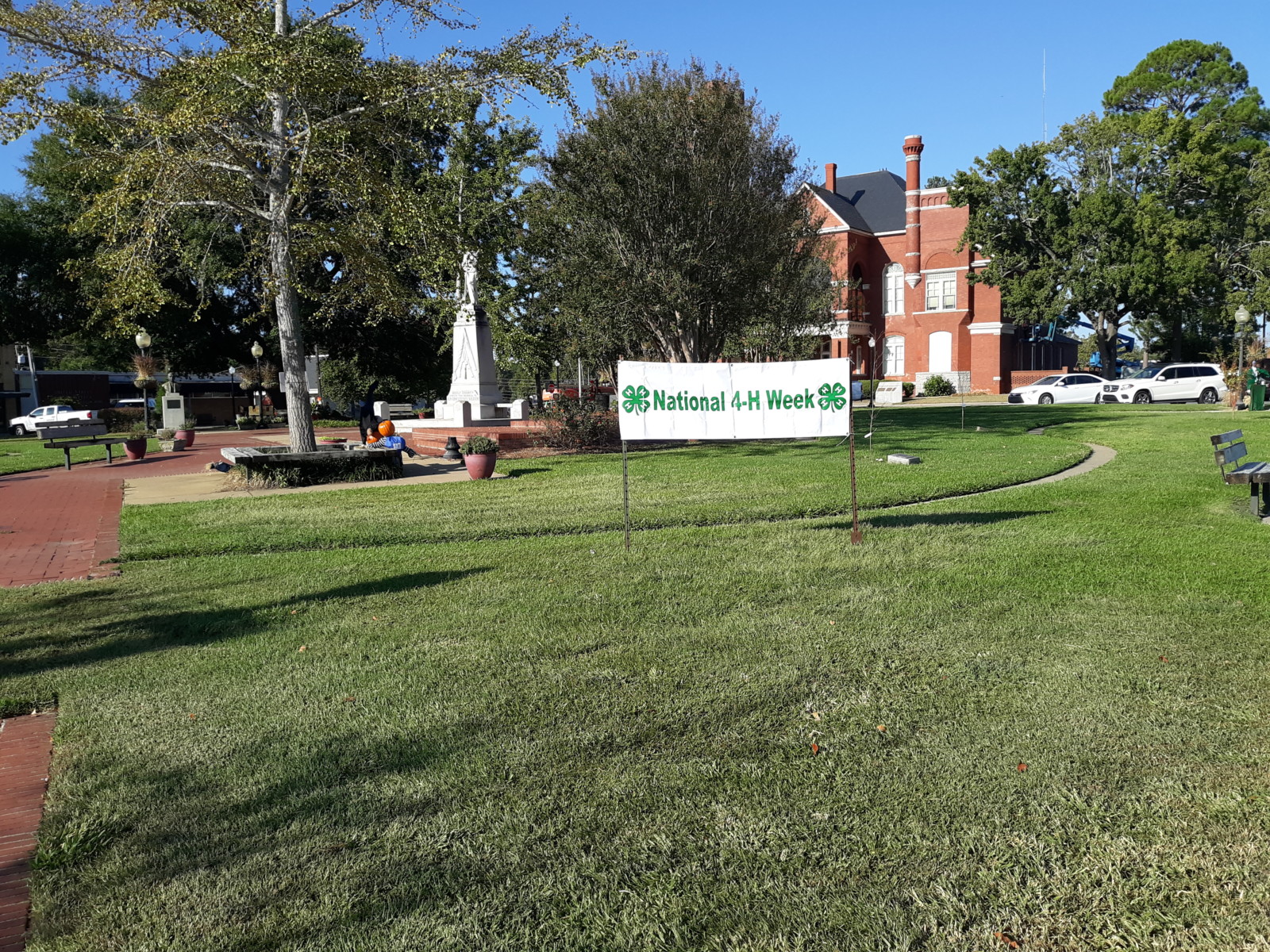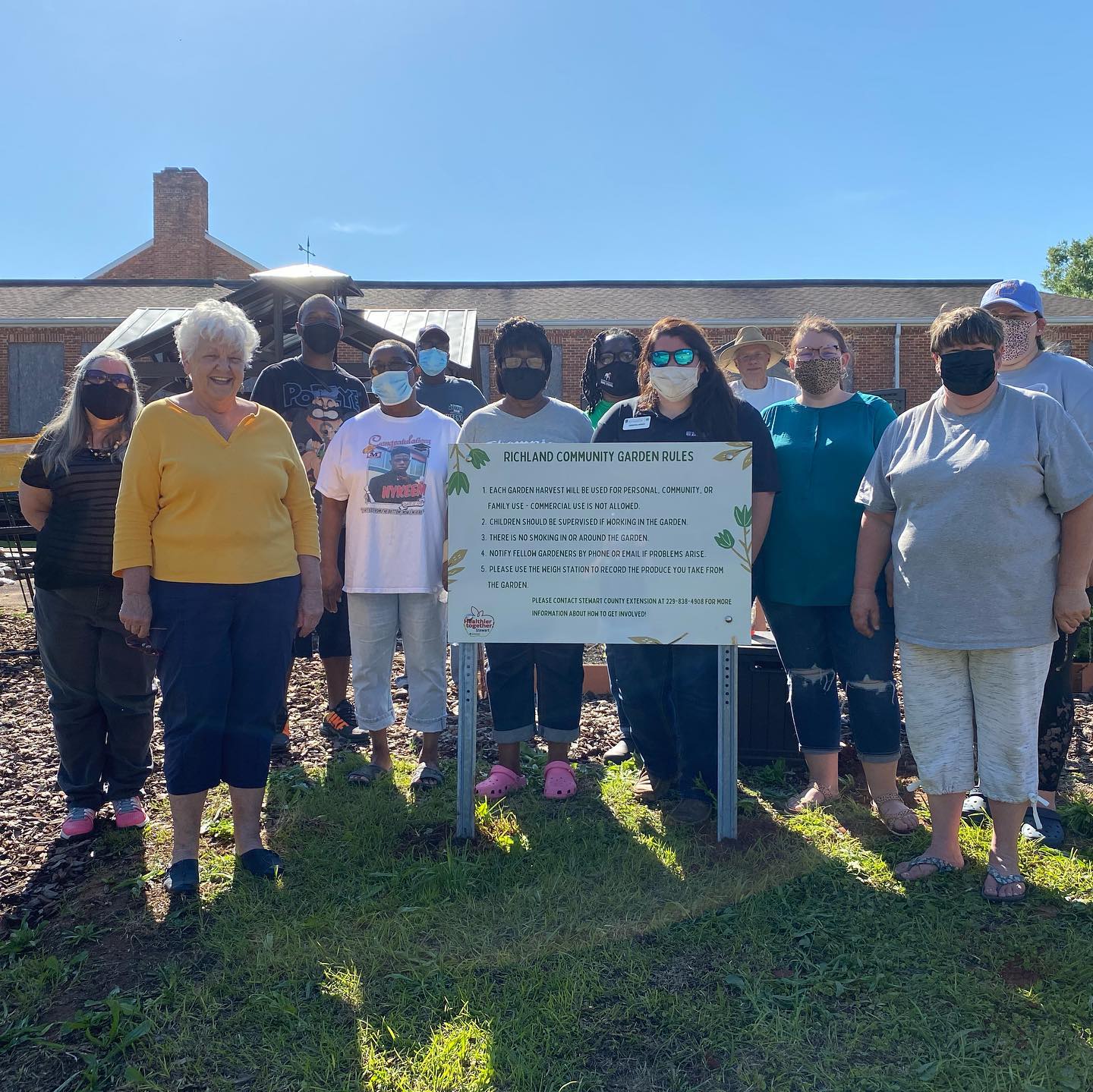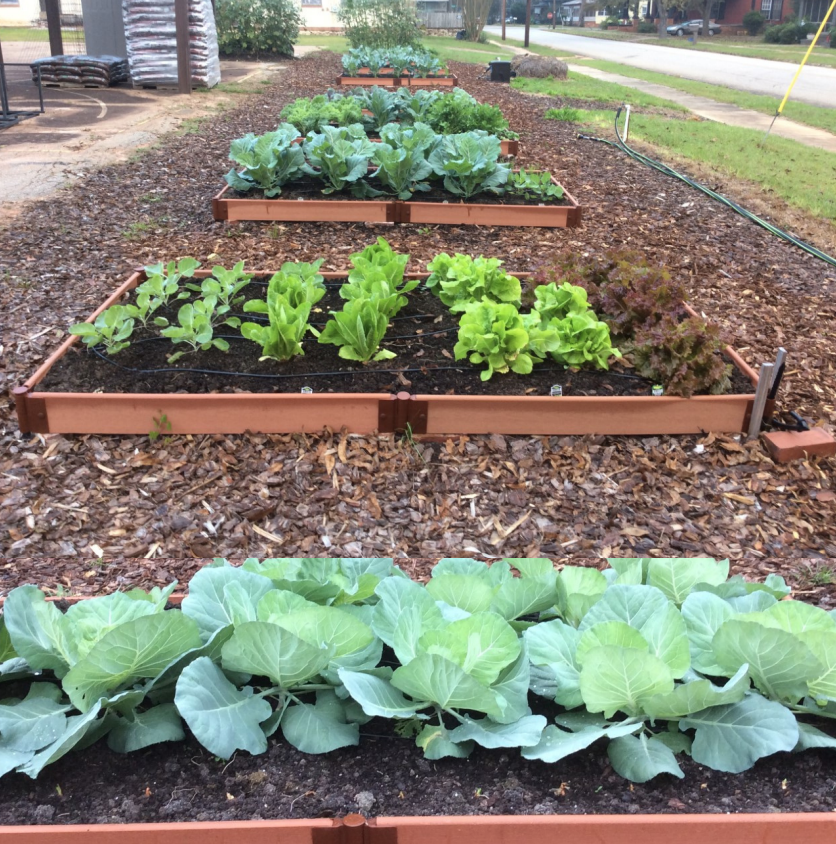 Healthier Together is a High Obesity Prevention program funded by the CDC and implemented by the University of Georgia (UGA) Extension. The goals of the program are to increase community access to healthy foods and physical activities in our five target counties:
UGA Extension, the College of Public Health, the College of Environment + Design, and the College of Family and Consumer Sciences are working with the CDC and strong community coalitions to make our counties a healthier place to live, work, and play.
"Healthier Together" is the name of our coalitions' passion towards making a difference and leading prevention efforts in the county. Members represent local law enforcement, health professionals, retirees, pastors, churches, schools, educators, nurses, elected officials, business owners, farmers, and volunteers.
Healthier Together has been able to meet grant goals and provide deliverables despite the challenges of the COVID-19 pandemic. While we have been able to support Georgians in our Healthier Together counties in several ways, food access has been key to community resilience during the pandemic. As of August 2022, a total of 18 community gardens have been established throughout Calhoun, Clay, Dooly, Stewart, and Taliaferro counties–5 of which have been connected to county food systems throughout these counties. These gardens vary in size and form to meet the specific needs of the local communities and are cared for by local community members.
Healthier Together has also been able to work with local food pantries throughout our target counties to increase their capacity to store fresh and frozen produce items. So far, we have partnered with 7 food pantries/food distribution centers within these counties.
Beyond the success of the Community Garden project, Healthier Together has also been able to increase access to physical activity opportunities in our counties. Currently, our program has created architectural plans for 101.41 miles of bike lanes, sidewalks, and walking paths. Numerous walkability signs have been created and posted across these sidewalks and walking paths to act as a means of encouragement for community members to participate in physical activity within their community.
Furthermore, UGA's College of Environment and Design has been working within our target communities to produce land use plans for county use, which is an invaluable service to these counties. The Healthier Together program has created architectural plans to improve or create 41 parks and outdoor recreation spaces so far, with hopes to create many more of these plans for our counties. We are so excited to continue to build on these successes to create sustainable food systems and physical activity opportunities in our Healthier Together counties.
Latest Posts
Let's be Healthier Together!