According to Lisa Baxter, University of Georgia Cooperative Extension Forage Specialist, drought-like conditions this summer are forcing Georgia forage producers to delay treatment for Bermudagrass Stem Maggot.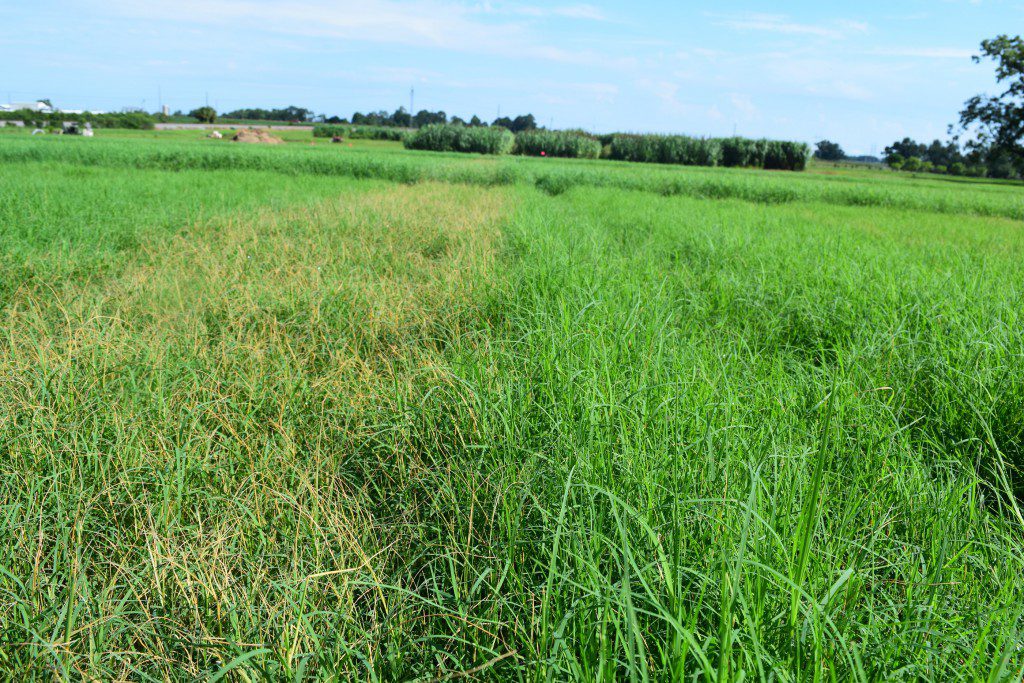 According to the U.S. Drought Monitor, parts of Georgia are experiencing abnormally dry conditions.  Normally, it is recommended to apply a pyrethroid insecticide labeled for forages 7-10 days after a harvest.  With a lack of rain across the state this summer, treatment timelines need to be altered.
"The problem is that, in a drought, we don't have green leaves seven days after harvest. If there aren't green leaves, there are no adult flies out there and that is what the pyrethroid is killing — the adult flies — not the other stages of the stem maggot," she said.
For this reason, Baxter is recommending that Georgia forage producers hold off on the first treatment if they are experiencing below normal rainfall.
If you have any questions or concerns, please contact the Burke County Extension Office.