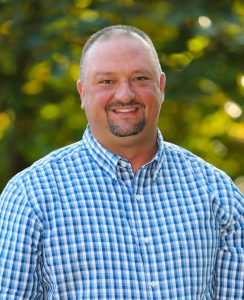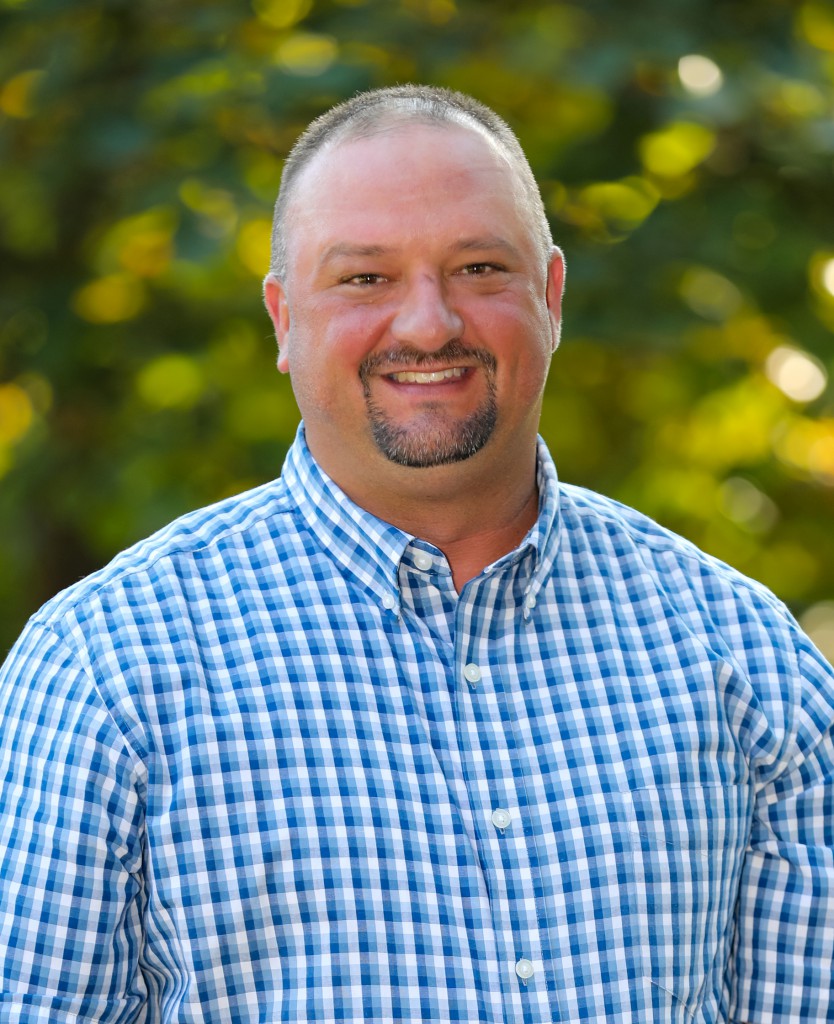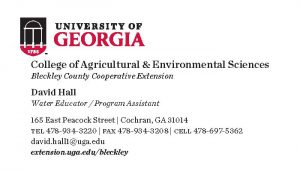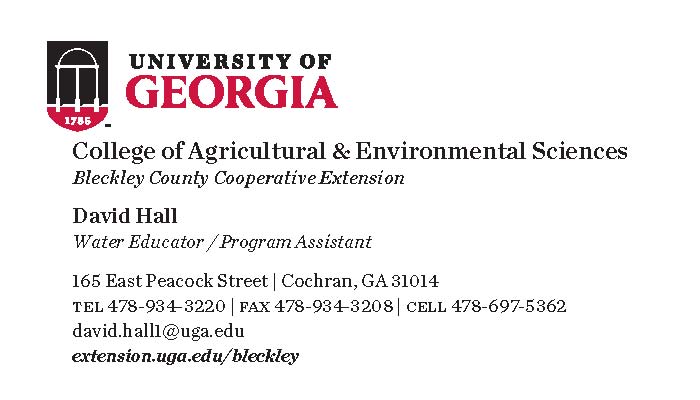 In many areas of the state, pivots are standing motionless which is a sure sign this time of year we have been receiving rain. Some may say too much. One thing I have learned in farming is that there is a fine line between too wet and too dry and that we are hard to please!
It may not seem like it now but Friday night lights and shorter days are coming! Right now, we are focused on finishing this crop out and will be soon performing that "last trip around" with our pivots. Farmers spend all year analyzing whether a good decision was made or how they will do it differently next year. I'm pretty sure that no matter how sharp of a memory you have, issues with pivots will leave your mind once harvest begins and it will come back when you see the results in the field. I encourage farmers to be proactive when it comes to maintaining our pivots and wells. Simply carry a pen and pad on that last watering and harvest to document where obvious issues are. This winter you can refer to your notes and get those pivots working more efficiently and applying water as uniformly as possible. Increased irrigation performance simply leads to a more productive crop which leads to more revenue, and who doesn't want that?
Knowledge of the system's correct flow, application rates and pressure is a must! If you are missing any part of this information, it is vital that they are obtained through a Mobile Irrigation test and audit, or receive that information from an authorized dealer. I must stress that a system that is 10-15 plus years old will most likely not perform like it once did. By the way, an accurate application chart is not written in faded black on the inside door "25% =.75 in" or an arrow pointing to a timer saying "run here"….
For the most part this year, irrigation application has been very little compared to past seasons. Of course this is a good thing as long as the rains are timely and not monsoons. When using irrigation, take note of gallons per minute being pumped, pressure and weather during the season. Pressure and flow drops are sometimes related to lower water tables that will correct itself with adequate rainfall. The dreaded expensive side is that it could be a sign of pump wear, holes in drop pipes, or the plugging of screens. Pressure gauges, water meters and sediment traps are your best friend when it comes to diagnosing a potential pumping problem. Believe me, brass is not supposed to be in the sediment trap! If you notice a failing or leaky water meter, remember, it is not your responsibility to repair. Simply call GA EPD, 229-391-2400, in Tifton to report it. I can promise you that if you have to pull a failing pump, it is better to do it during the off season than when corn is needing two plus inches a week, no rain in the long term forecast and your well man says it will be weeks before he can pull it…. I understand that most times pumps go out without warning, but those times when they are giving you warning signs, don't ignore.
How many times have you been combining corn or picking cotton and visibly see rings (tall crops or short crops) spaced equally around the field? There is nothing that can be done to increase yield in those affected areas at this point. Take note to identify any other issues and take measures to correct this issue during the off season. A free irrigation audit can be performed by our UGA Extension's Mobile Irrigation Lab. I recommend you contact your local Extension Agent for additional help and setting up an audit of your system. Our MIL team can assist you with uniformity graphs, flow rates and updated application charts. When systems get older, depending on water quality and quantity pumped, many times new nozzles and regulators are required to correct issues. If you are fortunate, perhaps only two or three small areas need attention.
I highly recommend you not use that mental notepad, but instead document now while running the system. Issues to look for are stuck nozzles, nozzles that are missing, pressure regulators that have failed, leaking boots, that tire that constantly needs air or booster pumps barely shooting water out the end gun. For best efficiency, look back on your notes and address those issues after harvest and before the rush of spring planting.
Contact your local Extension Agent or me for more information and if you feel the need to have a MIL test conducted on your system. May the good Lord bless you all this year with a safe and bountiful harvest!